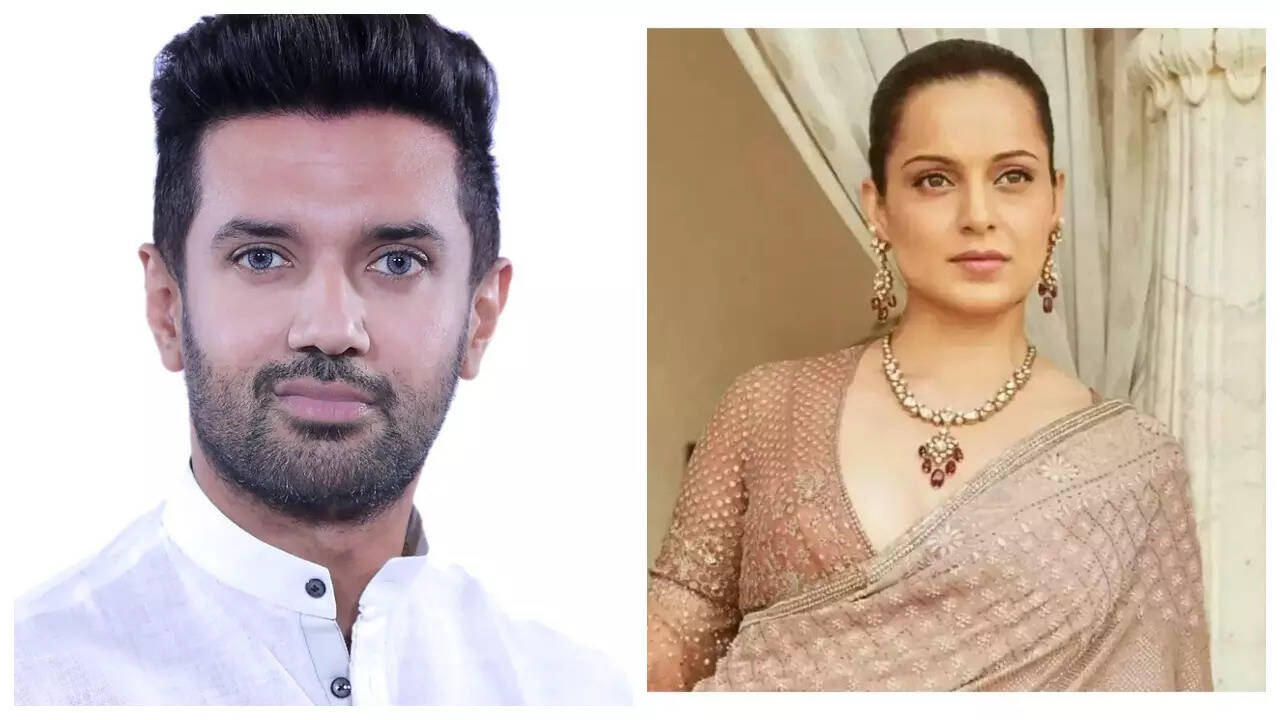 Today politician Chirag Paswan is a leading face of Bihar politics but there was a phase when he harbored dreams of becoming an actor. He even did a film back in 2011 called Miley Naa Miley Hum with
Kangana Ranaut
In an interview with Brut India, the actor turned politician spoke about his tryst with films. Chirag said he is glad he did the film with Kanganaback in the day and not in the recent past, else she would have kept on taking his class over the topic of nepotism.
Chirag is son of politician Ram Vilas Paswan, who also served as Union Minister under PM Modi.
Adding more, Chirag stated that people decide your faith in both professions, he said it doesn't matter if your father is a superstar or the prime minister, being born as someone's child is a sign of good luck and not ability.
Chirag, who quit acting thereafter, mentioned that his small stint in Bollywood helped him decide what he wants in life. Chirag said he realized that doing rehearsals and mugging lines and putting on makeup was not for him.