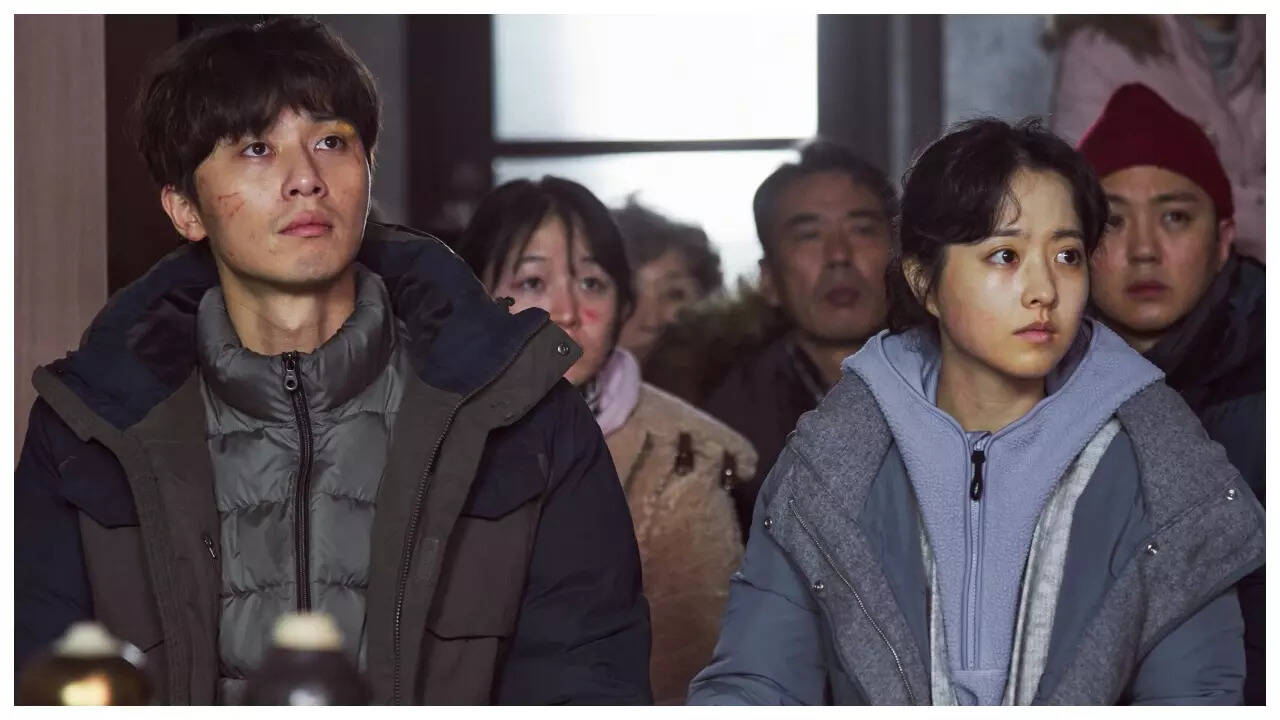 Park Seo-joon, Lee Byung-hun and Park Bo-young starrer 'Concrete Utopia' released earlier this month and thanks to its mass reception, the film has been sent as Korean's official entry for Oscars 2024.
This South Korean thriller is set in modern-day Seoul and depicts the hardships that the residents of Hwang Goong Apartments face in an aftermath of a devastating earthquake.Directed by Eom Tae-hwa, 'Concrete Utopia' is all about survival amid a disaster.
On August 17, a seven judge panel of the state-sponsored Korean Film Council (KOFIC) unanimously selected 'Concrete Utopia' as Korea's official entry for the 96th
Academy Awards
. 'Concrete Utopia' released on August 9 and quickly moved to the top chars at the box office. According to Variety the film earned around USD 16.2 million in its first eight days. 'Concrete Utopia' has been the third highest grossing South Korean film of 2023.
The film has also been invited for the Gala Presentations section at the Toronto International Film Festival 2023. In recent times, South Korea has had a positive run at the Oscars. Lee Chang-dong's Burning in 2018, Bong Joon-ho's Parasite in 2019, and Park Chan-wook's Decision to Leave in 2022 have landed in the shortlist for the final five nominations and from these, 'Parasite' won the four awards. It remains to be seen how 'Concrete Utopia' fares at the upcoming 96th Academy Awards. The Oscars will be held on Sunday, March 10, 2024.