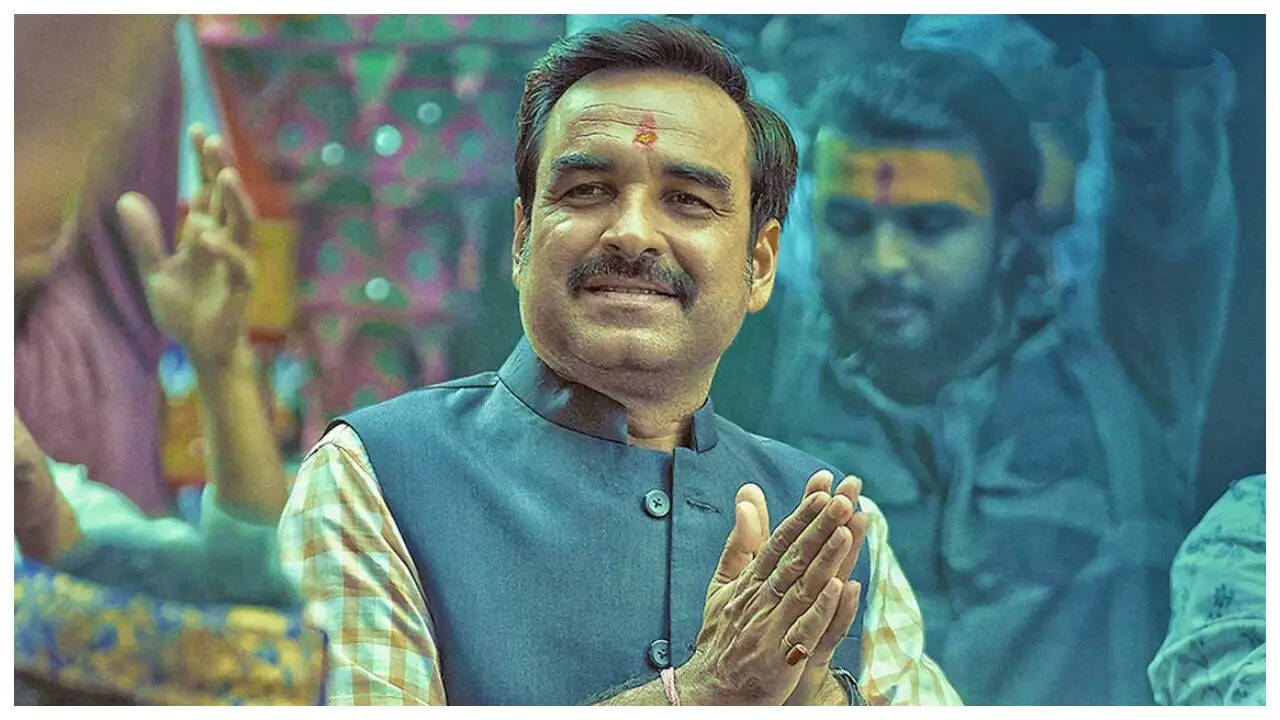 Actor Pankaj Tripathi's latest film OMG 2 is witnessing massive box office business. The actor however is bereaved as his father Pandit Banaras Tiwari passed away at the age of 99. As per a statement released by his team, Pankaj has already left from Uttarakhand, where he was shooting for a film, to his village in Bihar. The last rites will be performed today amongst his close family.
Earlier in an interview with Hindustan Times, the actor had spoken about how his father wanted him to be a doctor.He mentioned that the village he hails from, there were only two professions that people knew about, one was engineer and another was doctor and he was son of a farmer. He also added that his village is so much in the interior that there are still no well-built roads there.
He added that despite all this, they supported his dream of becoming an actor. His family didn't have any unfulfilled dreams that they wanted him to fulfill for them. Their only concern was whether he would be able to earn a living. He mentioned that he told them if he went to Delhi, he might get a government job and when it comes to government jobs, most middle class folks think that it is a great move.
In another interview with Mashable, the actor also revealed that his father is not too proud of his achievements and till date his father has not seen how a movie theatre looks from inside. He also stated that his father still doesn't know what he does or how he is doing in the world of entertainment. Also adding that the only time his father sees his work is if someone shows it to him on their television or computer which was very recently installed at their place.
His latest film OMG 2 recently entered the 100 crore club.