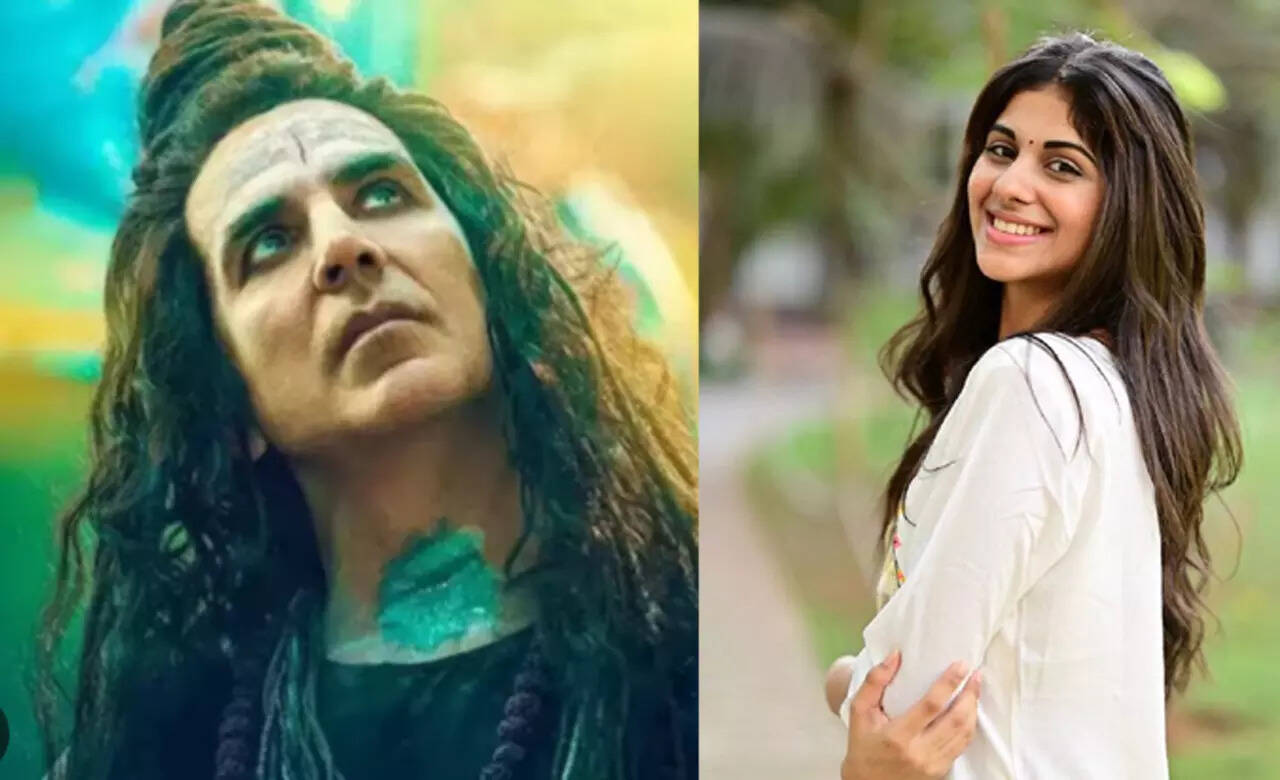 Akshay Kumar
and Paresh Rawal's 2012 film OMG has raised the interest of the audience to watch its sequel, which is set to release soon. Despite the controversy about 'A' certification for the movie from the revising committee, the hype around OMG 2 has only increased with each passing day.
ETimes reached out to 'OMG 2' actress Vedika Nawani, who plays a friend to Kanti Mudgal's teenage son (the character of Kanti is played by Pankaj Tripathi) in the film.
Talking about the controversy around the film, she said, "Controversy was bound to happen due to its topic. But I am very excited about the film as it carries a good motive."
As the film talks about sex education in schools, Vedika recalls how she felt when the actress encountered the topic for the first time during her school days. "I was in secondary school, and we had a chapter about reproductive organs in biology. I was very surprised and shocked, and I felt a bit shy and different about it."
Vedika also spoke about the topic of the menstrual cycle which is also discussed in the film. "OMG 2 also talks about the subject of the menstrual cycle. But the scene is so nicely packaged that I really didn't feel awkward about the topic during the shoot. All my co-actors were so comfortable and made me feel comfortable about the topic."
Masturbation is also one of the talking points in the film. The film also stars Arun Govil, Govind Namdeo, and Yami Gautam in pivotal roles.
Though the film is set to release on August 11, with so many changes suggested by the CBFC, it seems difficult for the makers to make it to the said date. However, when ETimes reached out to one of the producers, Ashwin Varde, he confirmed that the film will release on the given date, which is August 11.