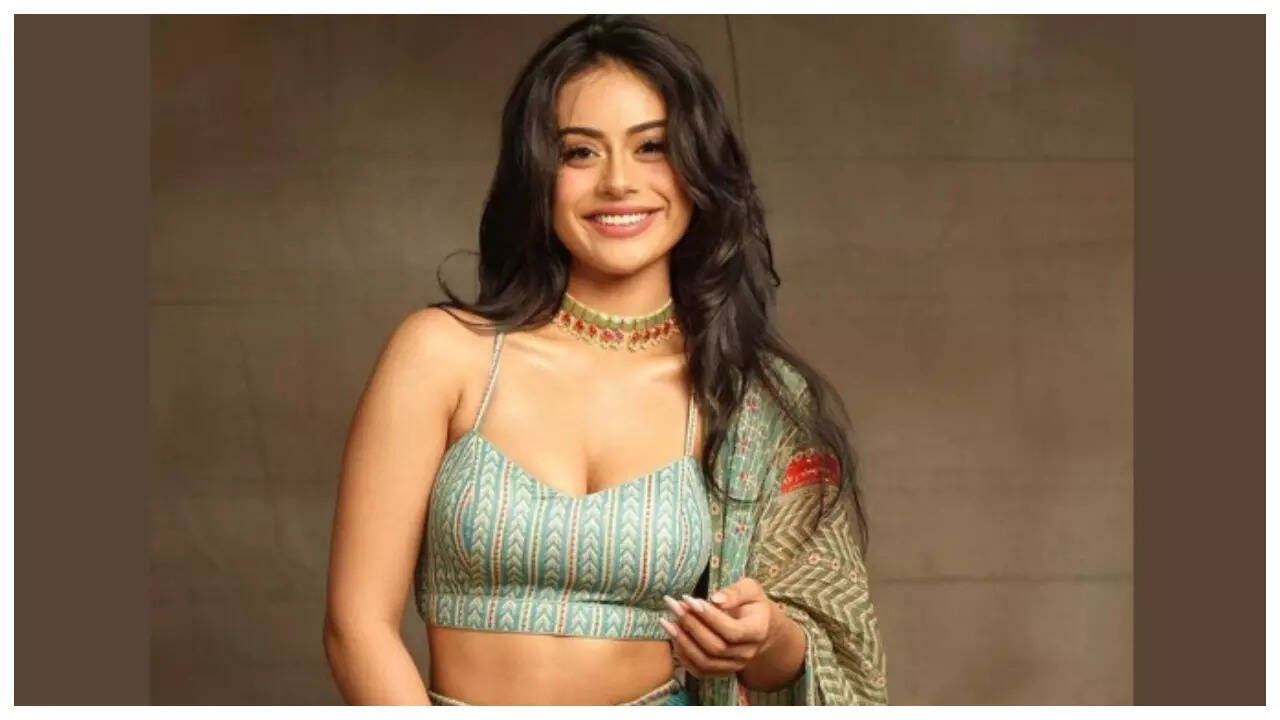 It is being claimed that Ajay Devgn and Kajol's daughter Nysa has no interest in the movies but she surely knows how to make heads turn when she steps out in public. The young girl was recently spotted at an event with her close friends Orhan Awatramani also known as Orry, and Vedant Mahajan.
Vedant took to Instagram to share the pics from the party and Nysa in a red dress looked stunning.Nysa andVedant have grabbed headlines of late for their supposed closeness. While Orry is known to be close friends with most of the young brigade from.l Bollywood like Nysa Devgn, Janhvi Kapoor, Khushi Kapoor among others.
Nysa has a love-hate relationship with the paparazzi. Talking about it, her mother Kajol mentioned in an interview that she can't teach her how to deal with paparazzi but she has gotten better with experience. She also added that Nysa's first experience with paparazzi happened when she was just a child. Nysa and she were in Jaipur and then there wasn't much need for security and out of nowhere a bunch of photographers surrounded them and Nysa got so scared that she began crying. Kajol walked straight and sat in her car and later had to explain to her that they were just doing their job.