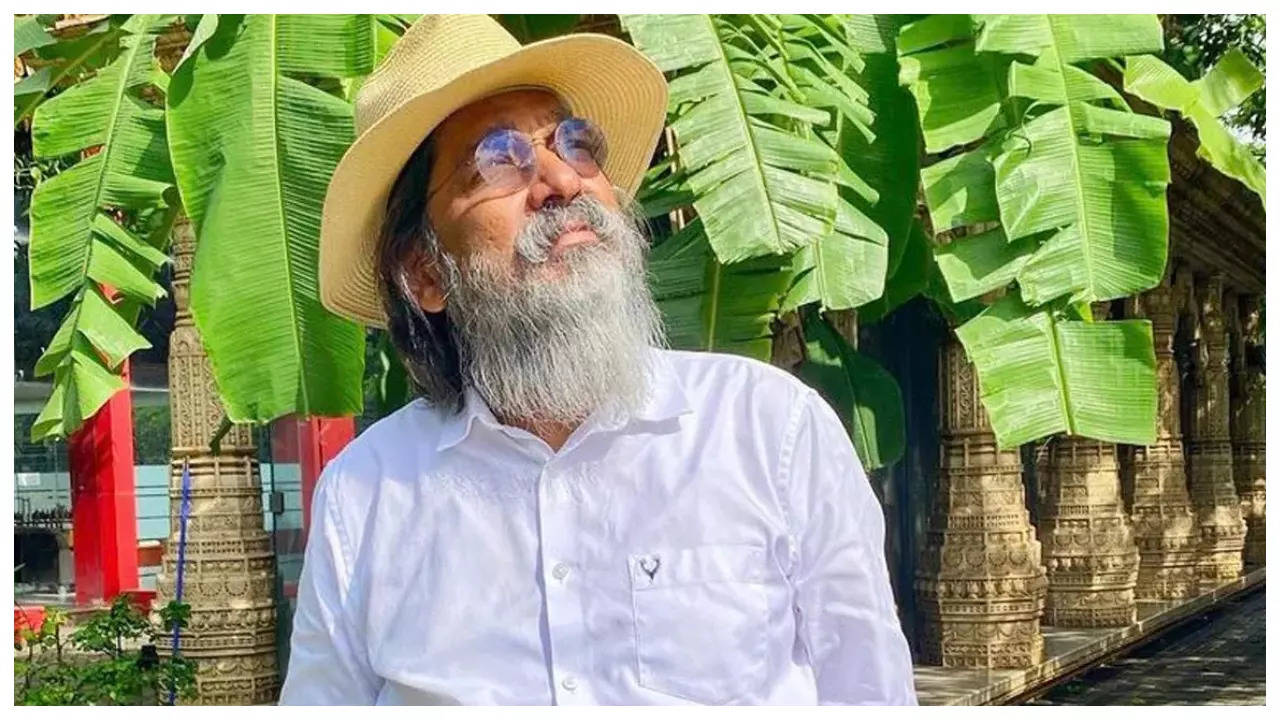 The shocking demise of art director and production designer Nitin Chandrakant Desai has left the entire film industry shocked. He reportedly died by
suicide
.
MNS district president Jitendra Patil opened up about the same to a news portal. He said, "There were financial issues and shoots were not taking place at ND Studios. Most shoots were getting cancelled. One needs to investigate who was cancelling the shoots, was there any pressure on directors and producers.
Although no suicide note was found from his room, an audioclip was recovered.
Read Also
No suicide note, but an audio recording found from Nitin Chandrakant Desai's room, confirms police
The National award-winning art director and production designer died by suicide today
Ashutosh Gowariker on his way to ND Studios; says, 'I am stunned and shocked with Nitin Desai's demise'
Ashutosh Gowariker, who has worked with Nitin Chandrakant Desai on films namely 'Lagaan', Panipat, and Jodha Akbar, to name a few, mourned over the death of the famous Art director, who committed suicide at his N.D. Studios, Karjat, at the wee hours of Wednesday (August 3). Reports states that Nitin
However, the police officials are currently tight-lipped about the audio clip. While the police are investigating the case, a senior police officer fromKarjat told TOI, "The forensic team is here. We got a call from the caretaker at around 9.30 in the morning. He was found hanging. The forensic team is doing the spot analysis at the moment. Interrogation has not started yet. We are taking everything one step at a time."
He further added, "No suicide note was found, however, we did find an audio recording. The forensic team is on it. Once they are done with their work, we shall send the body for postmortem."
His last venture as an art director was Ashutosh Gowariker helmed Panipat, which released in 2019.