The nation woke up to the heartbreaking news of art director Nitin Chandrakant Desai, reportedly committing suicide at his ND studio in Karjat. His mortal remains were taken to ND Studios in Karjat at 2 pm for his last rites. Desai's cremation is scheduled for 4 pm today.
Mourning the loss of the legendary art director that has left a huge void in the film industry, Aamir Khan and filmmaker Ashutosh Gowariker visited ND studio to pay their last respects.
Check out the pictures below: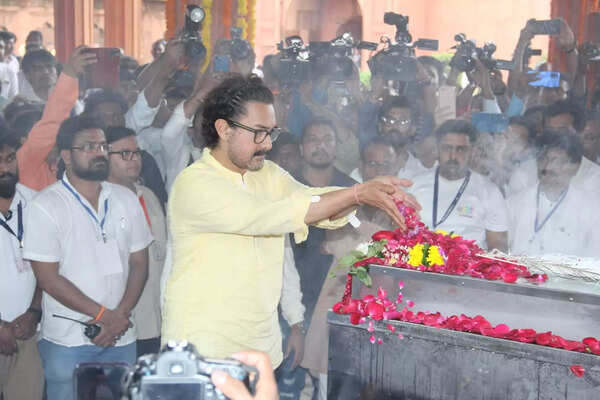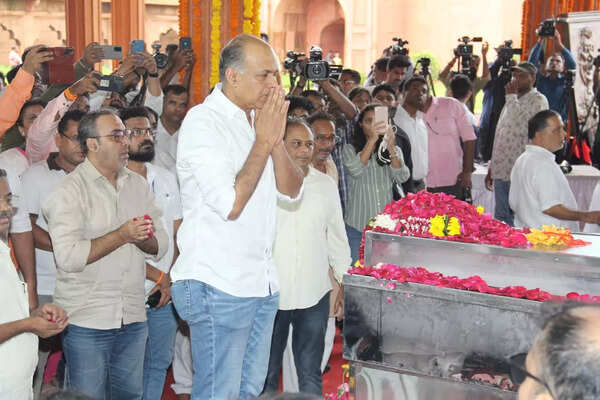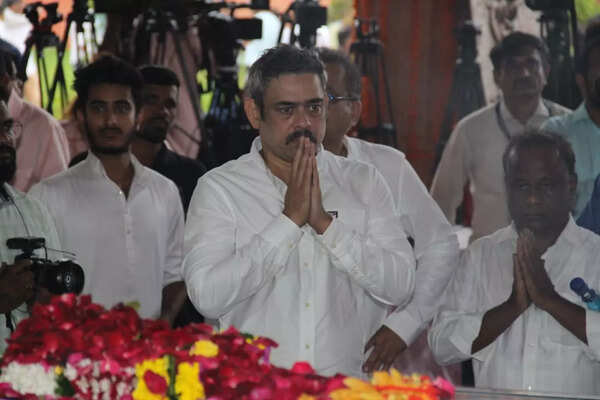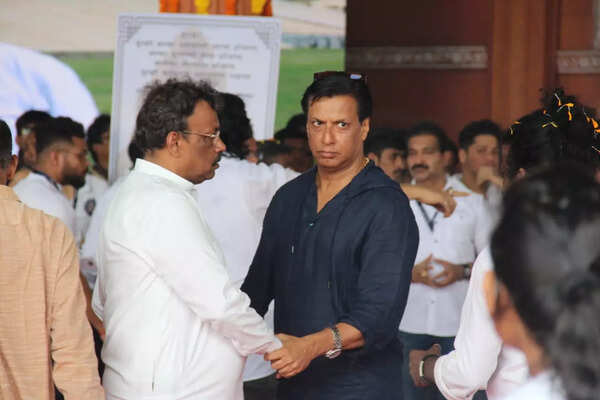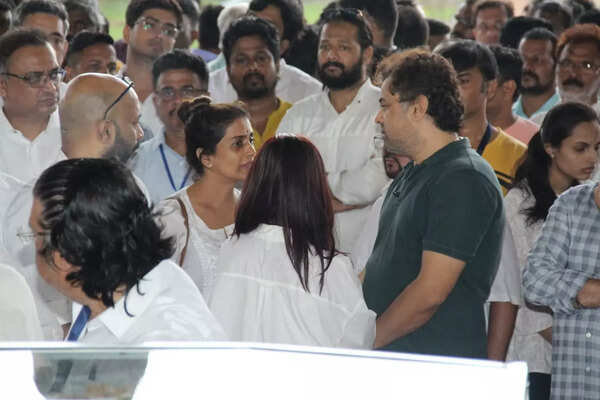 Several celebrities have been arriving at ND Studios to pay their last respects to the veteran art director. Marathi stars Subodh Bhave, Ravi Jadhav, Sonali Kulkarni, Manasi Naik and more were also seen reaching ND Studios to pay their last respects.
Nitin Chandrakant Desai's children — son Siddhant and daughter Mansi — were seen bidding an emotional farewell to their father.