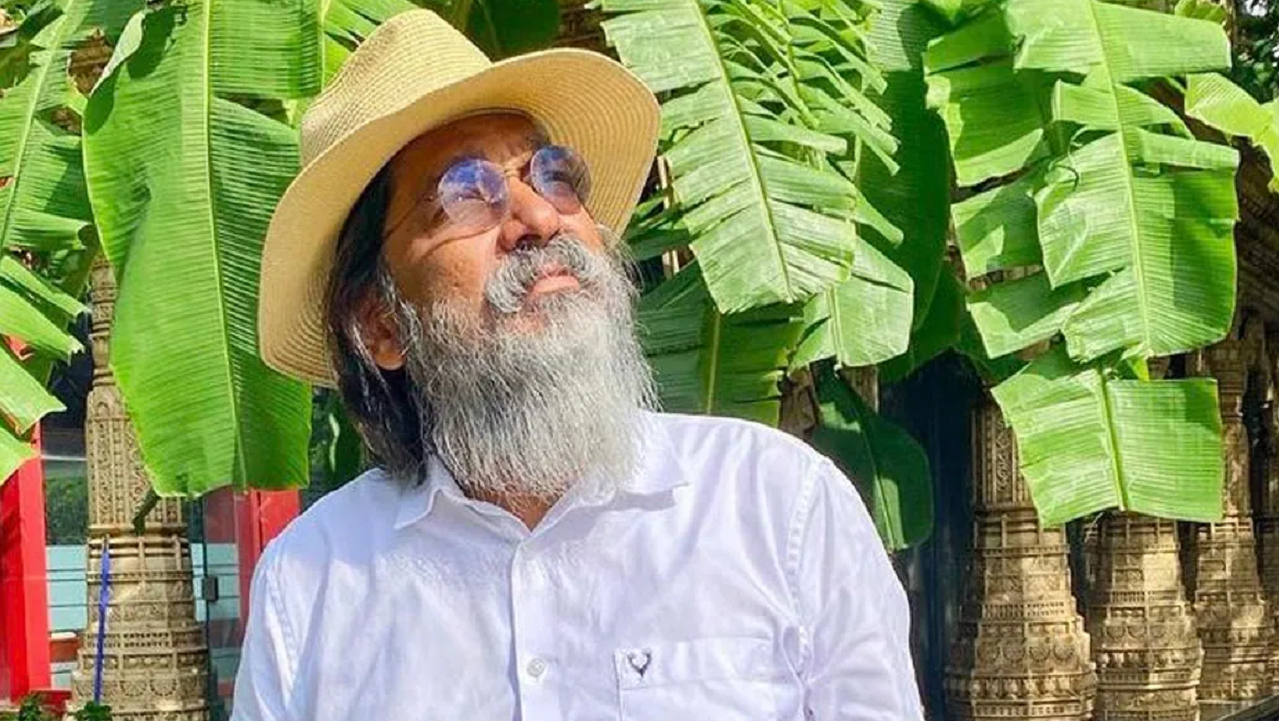 Noted art director Nitin ChandrakantDesai, who was found dead on Wednesday at his studio in Maharashtra's Raigad district, had defaulted on a Rs 252-crore loan to its financial creditor, and a bankruptcy court had admitted an insolvency petition against his company last week. Desai's company, ND's Art World Pvt Ltd, had borrowed Rs 185 crore through two loans from ECL Finance in 2016 and 2018, and troubles with repayments started from January 2020.
Desai's body was found at the ND Studio premises on Wednesday morning, and he is suspected to have committed suicide. The exact reasons which led him to the extreme step are not known.
On July 25, the Mumbai bench of the National Company Law Tribunal had admitted a petition filed by Edelweiss Asset Reconstruction Company to initiate a corporate insolvency resolution process.
As per the order passed by NCLT's Member (judicial) H V Subba Rao and member (technical) Anu Jagmohan Singh after hearing both the sides, Jitender Kothari was appointed as the interim resolution professional.
Management of the ND's Art World will vest in Kothari during the process, the order had said.
Typically, the insolvency professional is entrusted with ensuring that all the creditors get their dues as per the amounts realised by selling the securities and also has to take care of day-to-day business operations.
The order had said that on March 31, 2021 the account was classified as a non-performing asset (NPA) by the creditors, and the total default amount was Rs 252.48 crore as on June 30, 2022.
In its reply before the passing of the order, Desai's company had said that there was a fire incident at the studio on May 7, 2021 which resulted in loss of property and blamed the creditors for sending a recovery notice on the same day.
As per a report in local media, the financial creditor had approached district authorities in Raigad to take possession of ND Studio a few months ago.
BJP general secretary Vinod Tawde, who was a close friend of Nitin Desai told Hindustan Times that he often spoke to Desai and counselled him, citing the example of Amitabh Bachchan who had faced immense losses and come back in life again. He had said that even if the studio was attached due to loans, Nitin could start afresh.
The noted art director, known for projects like Lagaan and Devdas, had opened this sprawling studio in the Khalapur taluka on the outskirts of the financial capital where films like Jodha Akbar were shot.
His company ND's Art World is engaged in the business of organising, maintaining, operating replicas of historical monuments and providing facilities and services related to hotels, theme restaurants, shopping malls and recreation centres.
Inputs from PTI