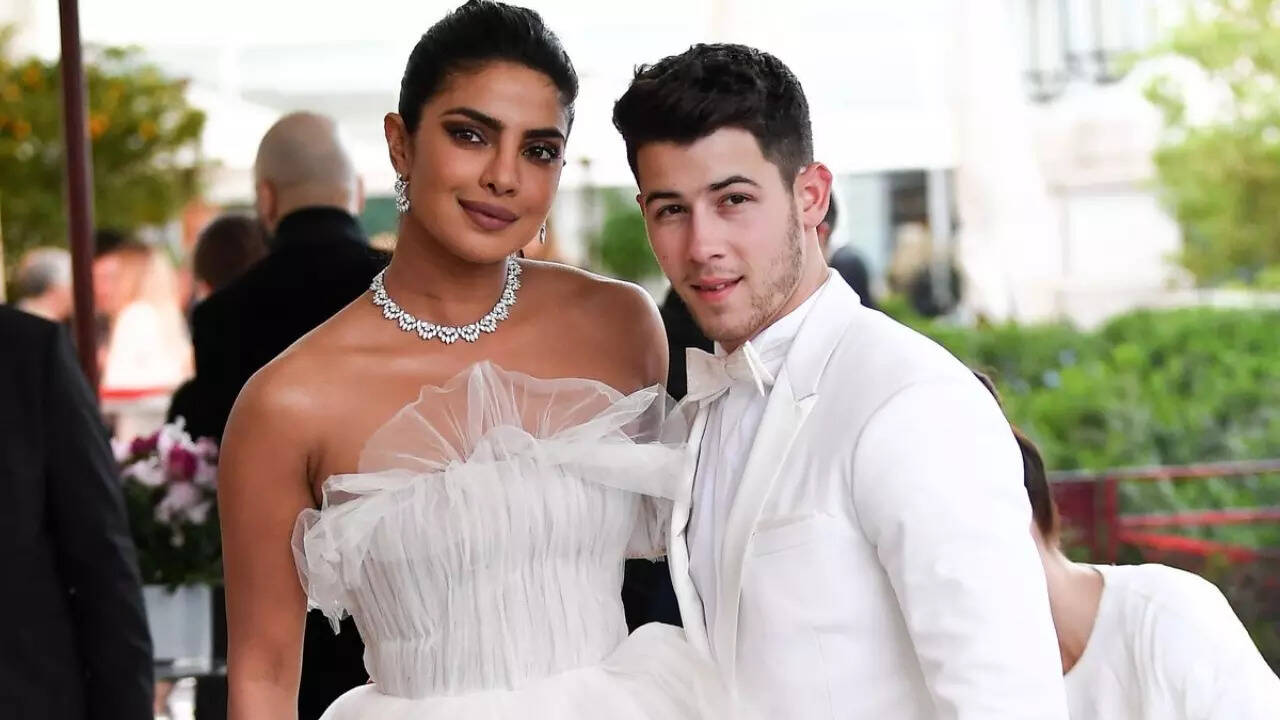 Nick Jonas
and
Priyanka Chopra
have been married for about five years now and PC's Indian-side has surely gotten rubbed on to Nick. He loves the Indian culture and has adapted beautifully to it. Infact, Nick had the most adorable reaction when he was in India during the launch of NMACc and the Indian paparazzi called him 'Nickwa' and 'Jijaji'.
The singer said that he didn't mind being called that.But there's more. A content creator has recently dropped a video of Nick asking him his favouriteIndian food. Nick replied and said that he loves paneer, lamb biryani and 'dosa'. The creator was taken-aback and was left impressed. She said, "Priyanka has taught you well." The video went viral and fans were left impressed.
A user wrote, "He knows dosa y'all. As a South Indian I'm happy for the recognition" Another user said, "If it's not butter chicken I'm not satisfied with the answer. But this dude said Dosa and now I'm impressed."
Priyanka also loves Indian food and is a big fan of Biryani. The actress had said in an interview that she loves homemade Indian food – right from roti, dal and everyday stuff which she misses in LA.
The actress was also a partner at this Indian restaurant called 'Sona' in USA but she's no longer a part of it now. Nick has been heard saying at various instances that he's a fan of Priyanka's culture and is quite impressed and intrigued by it. Well, the Indian's are quite proud as our 'desi girl' hasn't forgotten her roots while being in the west. But that's not all, she's also got Nick to love our culture. PC fans are surely happy and this couple is serving couple goals indeed!