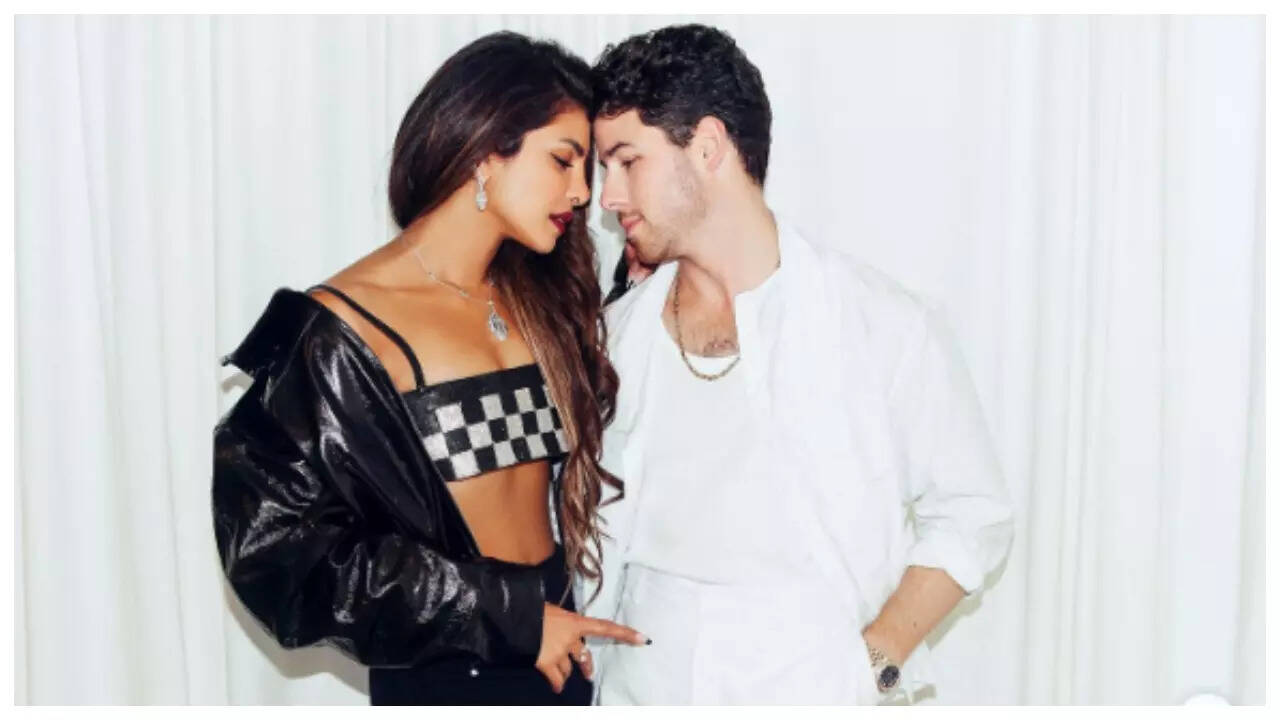 Nick Jonas
is winning over desi fans with his impeccable taste for Indian cuisine.
Priyanka Chopra
's hubby, who is lovingly called 'Jiju', revealed his list of favourite Indian foods.
A viral video on social media as a fan asking Nick to pick his favourite Indian foods. Nick responded, "I like Paneer, Lamb Biryani, and I like dosa."
The clip ends with the lady saying, "Priyanka taught you well!"
Reacting to the clip, fans took to the comments section to praise "National jiju" Nick and say, "The "Dosa" pronunciation makes my South Indian soul literally so satisfied…"
Another said, "He's all over India with his choices omg."
"If it's noy butter chicken I'm satisfied with the answer.But this dude said dosa and now I'm impressed," said another.
Others teased the hunk saying, "If I was him I would have said Priyanka."
Another seemed to agree, saying, "Missed the chance to say Priyanka."
The hunk has never shied away from proclaiming his love for paneer. Previously, Nick shared that to him, paneer was 'the best' and even dubbed himself as 'a paneer guy'.
Nick has been busy with his Jonas Brothers band, touring America. The boys kicked off their tour at the Yankee Stadium, which saw Priyanka Chopra, Sophie Turner and Danielle Jonas in attendance. Viral videos from the concert saw Nick and Priyanka packing on the PDA all through the show.
Fans spotted the two kissing and hugging backstage, in between Nick's sets. The actress, who was busy shooting for her next Hollywood movie, took time off her schedule to attend the gig.
As matters of the stomach are concerned, Priyanka announced last week that she will no longer be associated with her high-end Indian restaurant which was opened in 2021 in New York City.
The actress reportedly stepped away from the partnership to broaden her ambitions on a more global scale. She added that bringing the restaurant to life will be a proud and significant moment in her career.