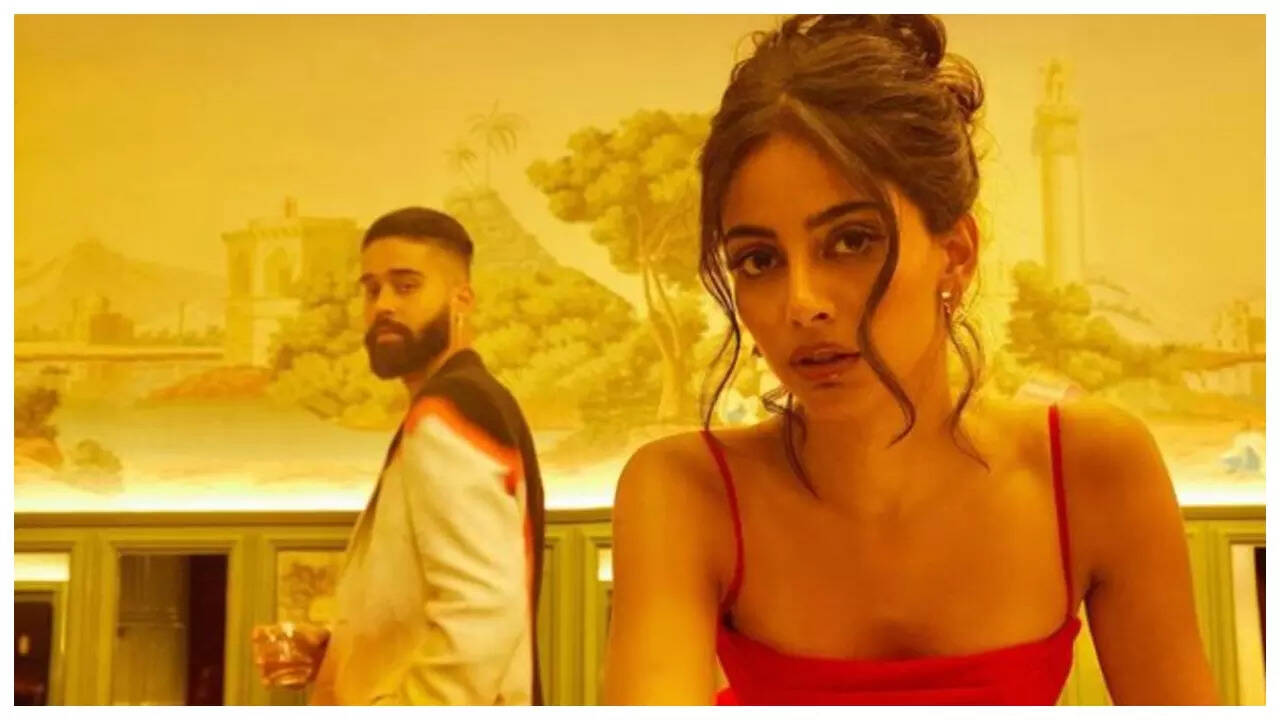 Indo-Canadian singer-rapper AP Dhillon and actress Banita Sandhu are hitting the headlines of late for their rumoured
relationship
. However, netizens now feel that the couple might not be dating.
Banita took to her Instagram handle to share a series of pictures of herself with Dhillon, making their relationship Insta-official. A screenshot from a video that was shared by a paparazzo on his Instagram handle.The photo went viral and netizens immediately rushed to the comment section saying they are not dating.
As soon as the picture was shared on social media, comments poured in from all sides. One user said, 'Yeah it's all PR. I live in another country and very closely know his actual girlfriend lol. Edit: I know y'all want "tea", but like, there is none. They're your everyday loved up, normal couple. He's very introverted and sweet, his ego is a bit inflated because of all the success but whose wouldnt be lol but he's chill, friendly and takes care of those he loves(sic).'
Another one added, 'Is it only me who thinks that this is crazy? They have partners already but they're going to go to this extent for PR?" Another reader commented, "no but if this is PR how are their partners okay with it?? I mean wow! this industry is insanely hecked up cuz sure the video is just an act but they dropped those photos and all these spottings to clearly insinuate Banita and AP are together.'
Earlier this week, AP Dhillon took on the role of host for the preview event of his upcoming docuseries, titled AP Dhillon: First Of A Kind. Who's who of Bollywood made their presence felt at the do.