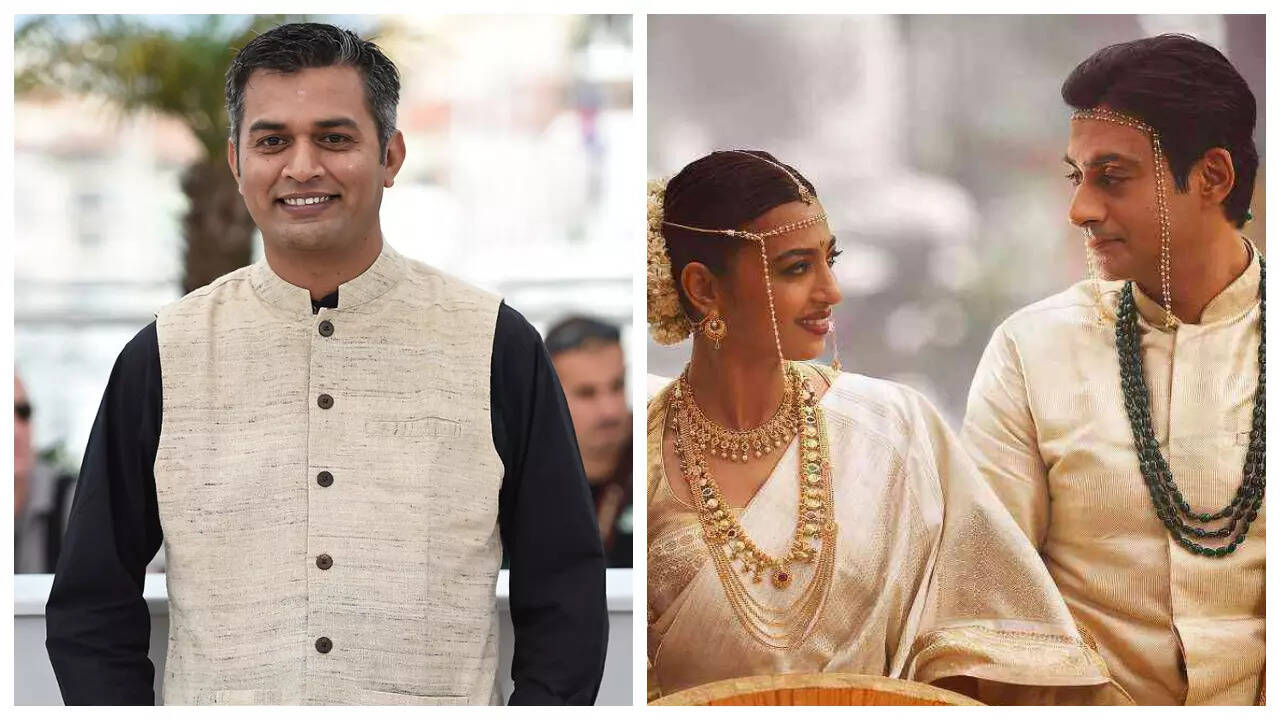 The fifth episode of 'Made In Heaven 2' titled, 'The Heart Skipped a Beat' caught the attention of many people. While it garnered praise from the family of BR Amnedkar, it also courted controversy after author Yashica Dutt claimed the character of Pallavi menke was based on her.
Now, in an interview with Mid-Day, Neeraj Ghaywanspoke about Dutt's claims and said that art is subjective.According to him, art is reflecting reality, and if it won't, it will be hollow. He added that a lot of things come from reality and you have to see things from that lens of art.
Neeraj also went on to add that Pallavi Menke's character is in many ways based on him. He stated that when he put himself out there, he was worried if he would be "judged". The director was worried if his family would get affected and if his nieces unfollow him on Instagram. However, seeing all the love his demons have vanquished.Talking about the show, Ghaywan said the writers of 'Made in Heaven' –Alankrita Shrivastava, Reema Kagti and Zoya Akhtar–had an idea about an accomplished person from the marginalised Dalit community, who has received love, adulation, and fame internationally but is still not insulated from the clutches of caste. According to him, this harkens back to BR Ambedka who was the most well-read in our country and when he was coming back to India, after his education abroad, he was expecting garlands to welcome him. But he was thrown out of the lodge he was staying in. The filmmaker added that that is when it hits him that no matter what you do, the intergenerational trauma is not going to leave you.
Earlier, in 2018, Ghaywan had publicly owned his Dalit identity after slamming a casteist tweet by filmmaker Vivek Agnihotri, The director said when he came on board the show, he opened up about proclaiming his identity on Twitter and ended up talking about his entire life to his fellow filmmakers.
He went on to add that he poured a lot of himself in it and was very sacred. According to him, it was also scary to put out something that he has spent all his years growing up, hiding away from the world and then to suddenly put himself out there on a show that is going to 300 countries.