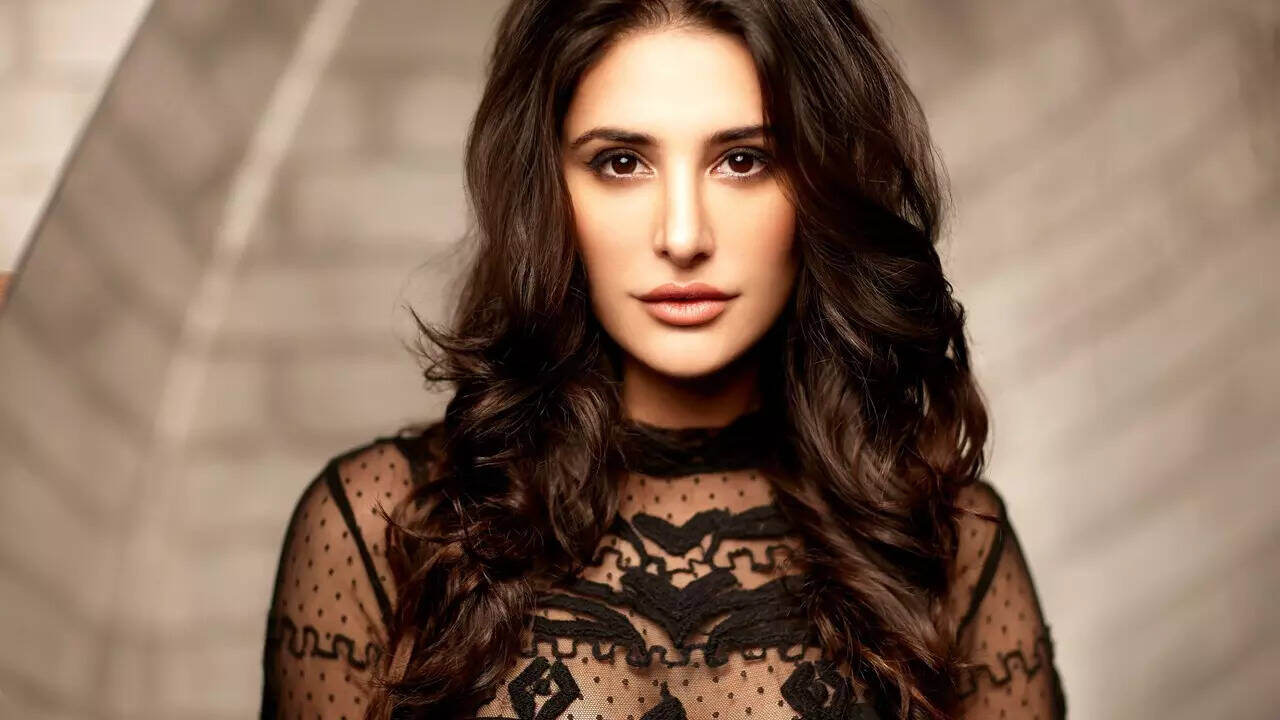 Nargis Fakhri
who is known for her crowd pleasing item numbers and artful dance moves is now in a position to look back upon her early days of struggle in
Bollywood
. She recalls the time when she had just moved to Mumbai after her very Western upbringing in the US, Europe and
South-East Asia
. She was first staying in a temporary accommodation and finally found herself an apartment in a building next to a cemetery on Hill Road.
She recalled the absolutely crazy nightmares she had in the apartment which she was forced to give up in just four days. Every night, at 3 AM she would wake up with a crazy nightmare. There was this man who was 6 and a half feet and looked pale and scary, who would lead her to the cemetery every night in her nightmare. He would dig out bones of freshly buried people and eat their flesh while giving her some. She says she had that nightmare four days in a row and it totally freaked her out.
She decided to move and when she called in the transportation and packers, she said that one of them found six dead birds in one of the cabinets of the house. "Isn't that weird?" she said. She was totally taken aback by the happenings and decided to move out really quick.