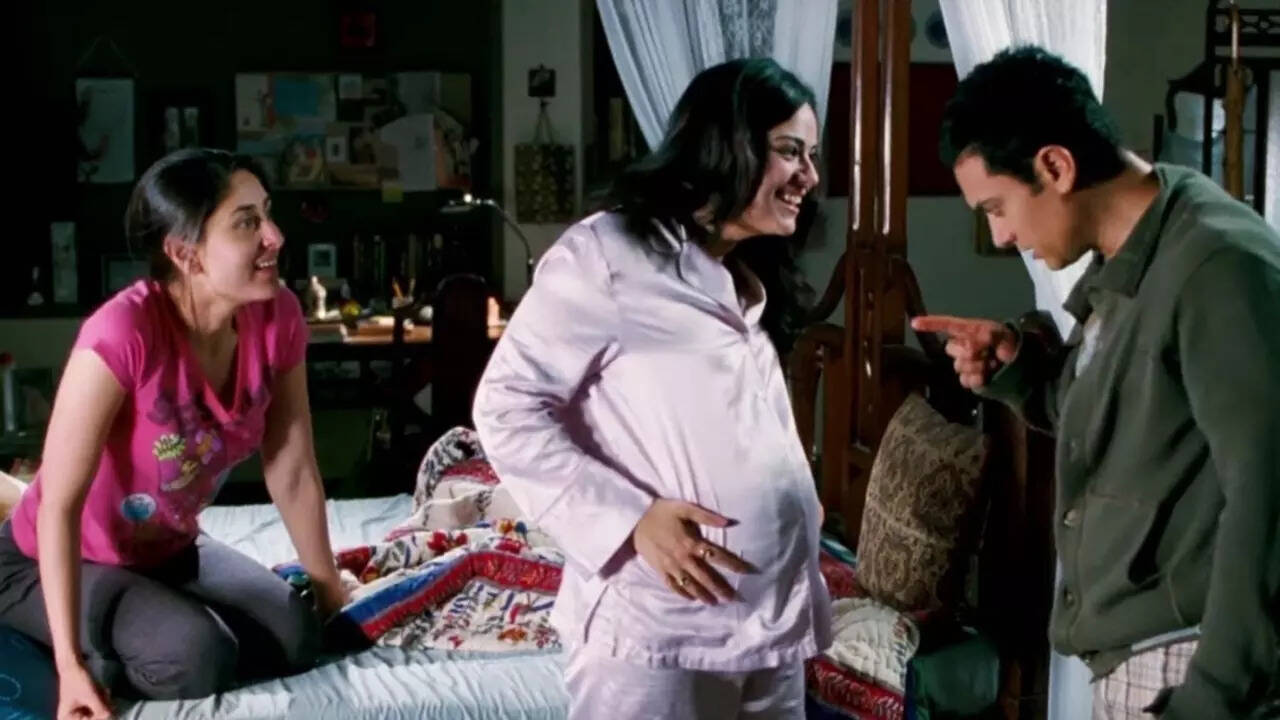 Mona Singh
who is currently seen on 'Made In Heaven 2' is getting a lot of love for her performance in the show. Mona has been a part of '
3 Idiots
' where the actress had a substantial role to play and post that she also worked with
Aamir Khan
in 'Laal Singh Chadha'. In a recent interview, Mona recalled the experience of working with the actor.
Mona said that for her going to a film set like '3 Idiots' after doing television was quite different as she was just not used to so many takes.
Mona said in an interacting with Galatta Plus, that when she was working on '3 Idiots', it was the first time she was working with the entire team. She was shocked to see Aamir because they did like 100 rehearsals and in all of those, he came up with something different each time. As a TV actor, Mona just wasn't used to rehearsals.
Hence, Mona was feeling bored and tired so she asked them, 'why are we doing so many rehearsals? And Aamir said, 'Mona this is a movie. What are you talking about? This is not a TV show where an episode is going out tomorrow. This movie will release next year, so we have to work hard. We will do one scene a day.'
The actress was really bored and was like, what is she even going to do. Because, the DOP used to be lighting for 4-5 hours and things would just go on and on. But then, Mona started enjoying the pace which she was given.
However, the actress is all praise for Aamir and said that he's so good with every take, every rehearsal. Aamir knows everything about acting, lighting, direction. Hence, there's a lot to learn from him. Mona called him a genius.
Both these movies, '3 Idiots' and 'Laal Singh Chadha' had Kareena Kapoor Khan with Aamir and Mona.