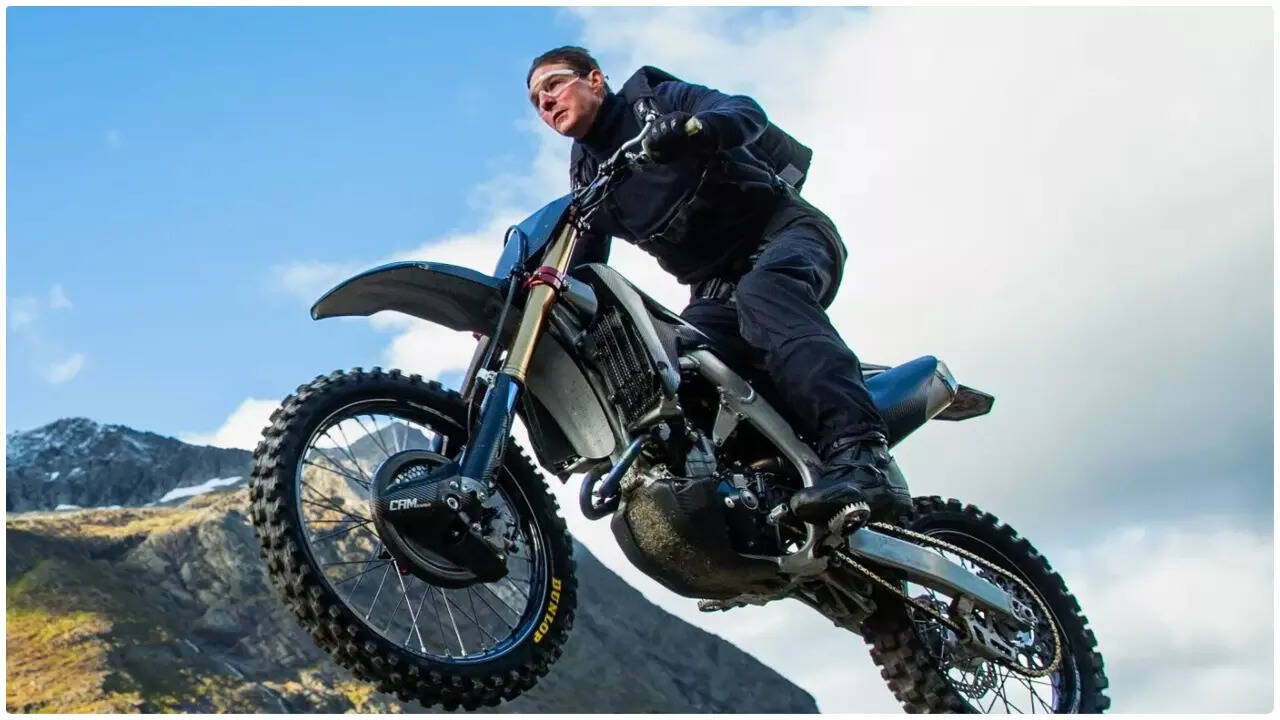 The seventh instalment of
Tom Cruise
's 'Mission Impossible' franchise is set to become his highest-earning film in India. The movie which had an early run at the box office window with a Wednesday release, added another 17 crore to its kitty on Sunday, thus ending its first extended weekend at the box office with a haul surpassing the Rs 60 crore mark.
The film that took over the No.1 spot at North American box offices this weekend, also reigned supreme at the Indian box office, with no domestic release to threaten its business.
The film which began its run with an impressive Rs 12 crore collection, saw a minor drop in numbers on Thursday and Friday, but saw a big spike in numbers over the weekend. The film managed to keep its collections over the Rs 10 crore mark, helping it sail it past the Rs 50 crore mark in its first weekend.
Directed by Christopher McQuarrie, the film's total collection now stands at an estimated Rs 63 crore, which is now the highest-earning Tom Cruise starrer.
'Mission: Impossible' earned an estimated $235 million at the worldwide box office. The film earned $80 million at the US box office and raked in a major portion of its overall total from foreign markets.
"Dead Reckoning Part One," the seventh film in the 27-year-old series, had been forecast to better the franchise high of the previous instalment, "Fallout," which opened with $61 million domestically in 2018. Instead, it also fell short of the $57.8 million "Mission: Impossible II" debuted with in 2000.
"Dead Reckoning" was hailed as a high point in the franchise. Critics (96% fresh on Rotten Tomatoes) and fans (an "A" CinemaScore) alike came away awed by the stunts and chases of the latest "Mission: Impossible" film. Though the coming competition of "Barbenheimer" — the much-anticipated debuts of "Barbie" and "Oppenheimer" — looms, "Mission: Impossible" should play well for weeks to come.