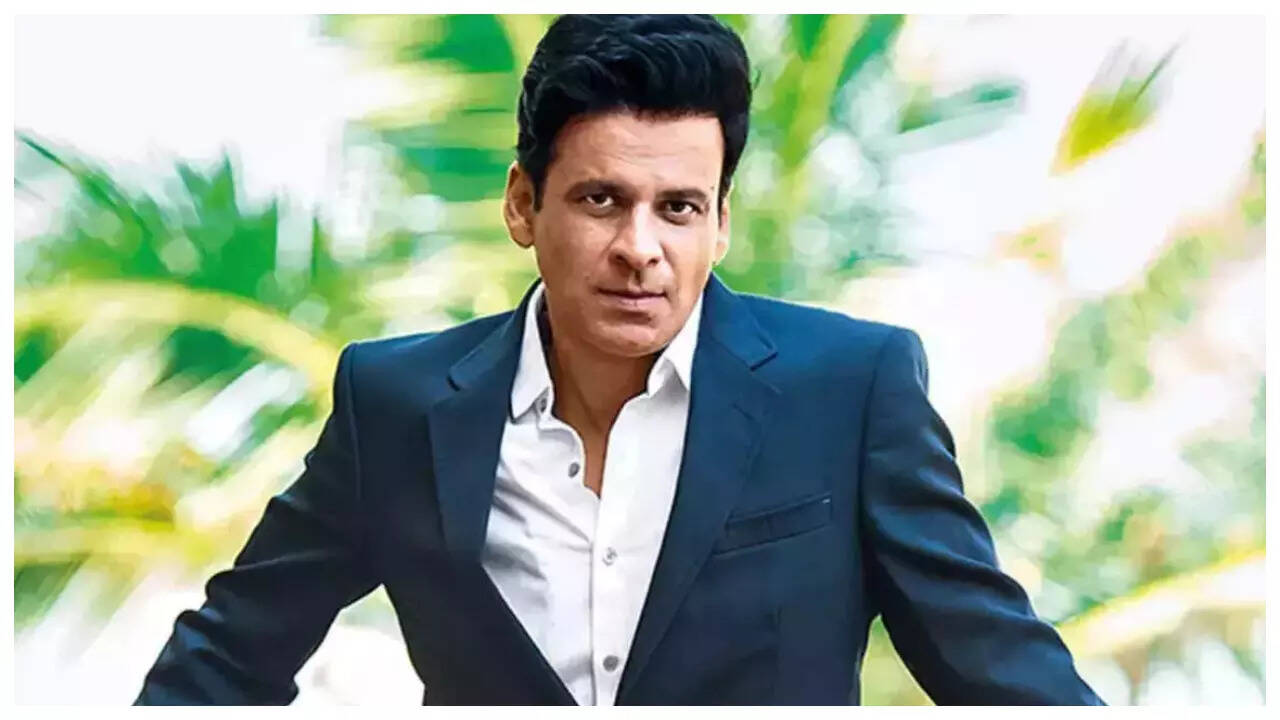 Manoj Bajpayee, who has been on a roll, delivering some back-to-back hits on OTT, has emerged a superstar on the digital platform. The actor recently reacted to reports claiming his net worth is Rs 170 crore.
In an interview with a news portal, Manoj said that for him, making that sort of money is impossible with the kind of work that he does, and be part of films such as Aligarh and Bhonsle.
He added that he is still struggling to get some money into his account. He also hoped that after reading those reports, the producers will now raise his salary.Sharing his first reaction to such reports, Manoj said that reading them he often thinks to himself 'Kaash aisa ho jaata'. He added that he could then just take off to some faraway place and be easy in life.
Manoj has always kept himself from projects which bring big bucks and has often said without hesitation that such thoughts never crossed his mind. According to him, if he wanted he would have done it 25 years ago when he was far younger. The actor stated that it is not a part of his personality. For him, he cannot work for only money and that his craft is very important. He just wishes for the love from his audience.
Manoj was last seen in 'Sirf Ek Banda Kaafi Hai' for which he received rave reviews from the audience and the critics alike. He will next be seen in the third instalment of 'The Family Man'.