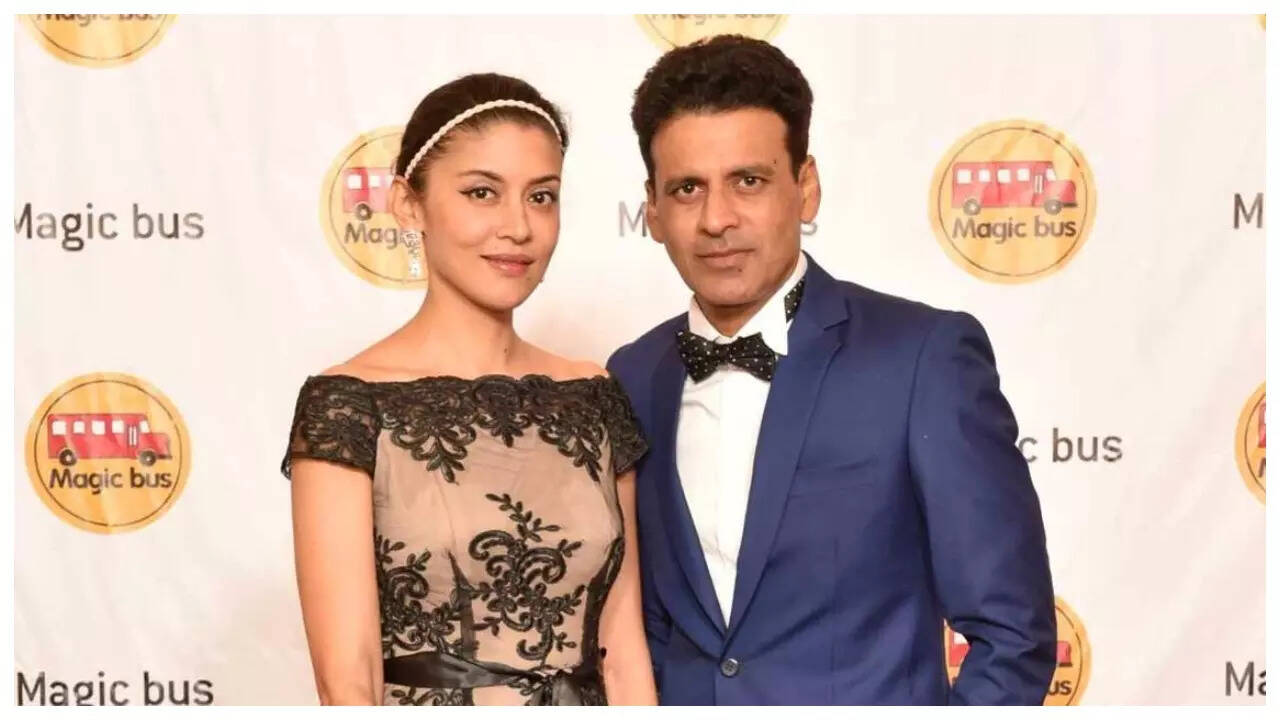 Manoj Bajpayee who is known for his stellar performances in films like Satya, Shool, Raajneeti, Special 26 etc is now all set to enter a new phase in his career. He has now turned producer along with his wife Shabana Raza Bajpayee with his next film Bhaiyaaji. He will also be headlining the film as the lead actor. He has teamed up with the makers of his last successful film Sirf Ek Bandaa Kaafi Hai', producer Vinod Bhanushali and director Apoorv Singh Karki for this venture.
In Bhaiyaaji, Manoj would be playing a rugged, strong-headed man who is idolised by many. The film explores several emotions like standing up for your family and vengeance for the wrongdoings towards your own. The film will also bring back the dialogue-baazi of 70s and 80s Hindi cinema.
Bhaiyaaji is all set to commence shooting in mid-September, embarking on a 45-day schedule across Uttar Pradesh.
Says Bajpayee, "I am thrilled to step into the world of Bhaiyaaji. It will be a raw and intense character that I am excited to bring to life. A thorough mainstream entertainer that Bhaiyaaji is, it made me decide to collaborate with Apoorv Singh Karki who directed Sirf Ek Bandaa Kaafi Hai and become the producer for this one along with the lovely team."
Along with Manoj and his wife Shabana, the film will also be produced by Vinod Bhanushali, Kamlesh Bhanushali, Samiksha Oswal, Shael Oswal, and Vikram Khakhar.