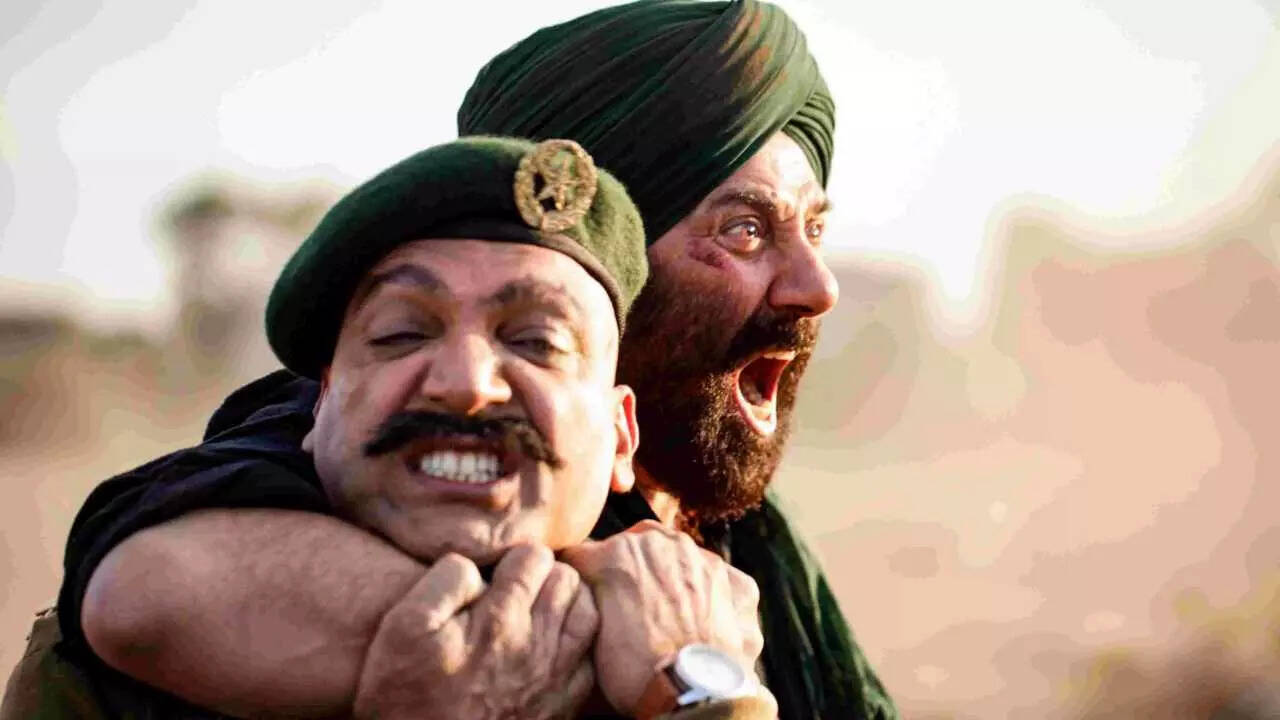 Manish Wadhwa, who is currently basking in the success of Gadar 2, recently revealed that people had advised him to reject the film because director Anil Sharma,
Sunny Deol
and Ameesha Patel were not active in the market.
He told Bollywood Thikana that he felt something good was going to happen when he was offered Gadar 2. However, some people had told him, 'Manish, you should wait, don't do this.Gadar is coming out after 22 years, we don't know what will happen. Anil Sharma is not active in the market and there isSunny Deol, he has also not done anything recently, neither has Ameesha Patel.'
Gadar 2 has crossed Rs 300 crore in just 8 days of its release and it has continued its dream run at the box office as it entered its second week as well. Talking about the box office numbers, Manish said that he knew something good will happen but he did not anticipate that things will escalate to this level.In the same interview, Manish said that Sunny was initially worried about the villain's role. They were looking hard for someone to play Hamid Iqbal. They searched for actors in the south also but they didn't find anyone suitable.
When Manish met Anil Sharma, the director recognised him as Chanakya and told him, 'You have good Hindi, you have a good voice, you are exactly what I want. But, you will have to meet Sunny Deol first since he is quite worried about who will play the villain in the film.'
Gadar 2 has become the second biggest opener after Shah Rukh Khan's Pathaan and it is now inching closer to Rs 400 crore mark in India.