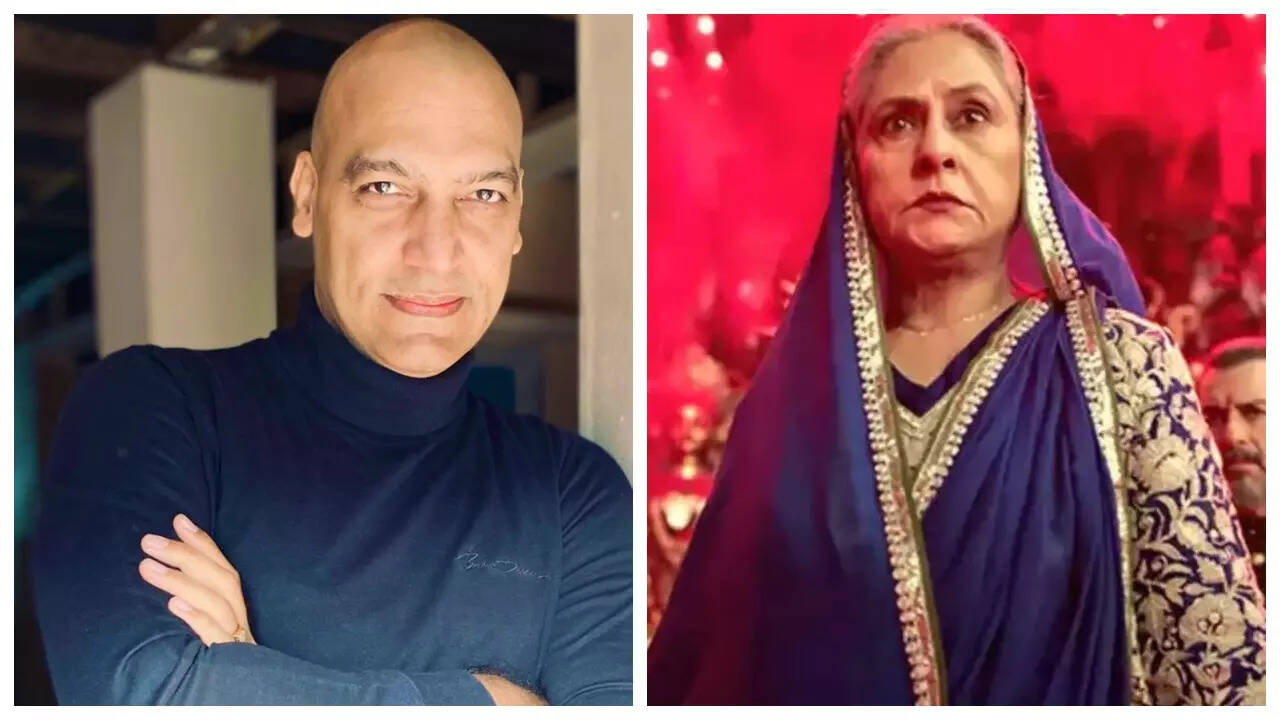 Manish Wadhwa is winning praise for essaying the villain 'Gadar 2'. The film is minting big at the box office and has already earned Rs 377 crore nett, at the end of its second weekend. In an exclusive chat with ETimes, Manish Wadhwa opened up about his interesting journey in films:
How has your journey been?

Ever since childhood, I just wanted to be an actor. And now, it's like my dream come true.I was born in Ambala. Vivek Shauq who acted in 'Gadar' was like my cousin. I met him through Satsang when I was only 7 years old. My father Hansraj Wadhwa used to work in the entertainment industry in direction. He did a few films but that's that. I acted in one of his films called 'Heroine Ek Raat Ki' when I was 6-7 years old.
How did you end up taking acting as a profession?

I joined theatre, did intercollegiate competitions and won many awards. I won the Best Actor award five times during my University days. I won the Balraj Sahni Trophy for Outstanding Performance. When you get acknowledgment and appreciation you believe that you're on the right path.
Tell us about your maiden acting opportunity
I am Ramesh Talwar's student and my first big break was with his play, with Mrs Jaya Bachchan, I played her son. I had acted in his serial 'Khatta Meetha' which was like 'Dekh Bhai Dekh'. I was skeptical about doing serials at that time and wanted to concentrate on films. Then I got a good film called 'Rahul', directed by Prakash Jha and produced by Mukta Arts. I played the villain in it. Since the movie didn't work, I went back to doing serials.
My posters for the show Kohinoor were put up all over Mumbai. It was that huge. Because of Kohinoor, I got Ram Gopal Varma's film 'Shabri'. The film began in 2005 and was released in 2011, by that time I was doing 'Chanakya'. I didn't even recognize myself in Shabri because I was bald for Chanakya. Chanakya was a life-changer for me.
Share your experience of working with Jaya Bachchan

We were there in the US for two months for that play. I call her Maa. I played her son in two plays, Maa Retire Hoti Hai and Dr. Mukta. She meets you first and if she thinks that she can work with you only then you're in the play. Her observation skill is very sharp. She will tell you directly that she won't be able to work with you. I was like her son and bodyguard. I used to be like her shield. My working experience with ji was wonderful.