Former beauty queen and actress Manasvi Mamgai is currently seen in
Kajol
's debut web show, 'The Trial', which is an Indian adaptation of 'The Good wife'. The actress reveals that her character in the show is inspired by Rhea Chakraborty; here's how!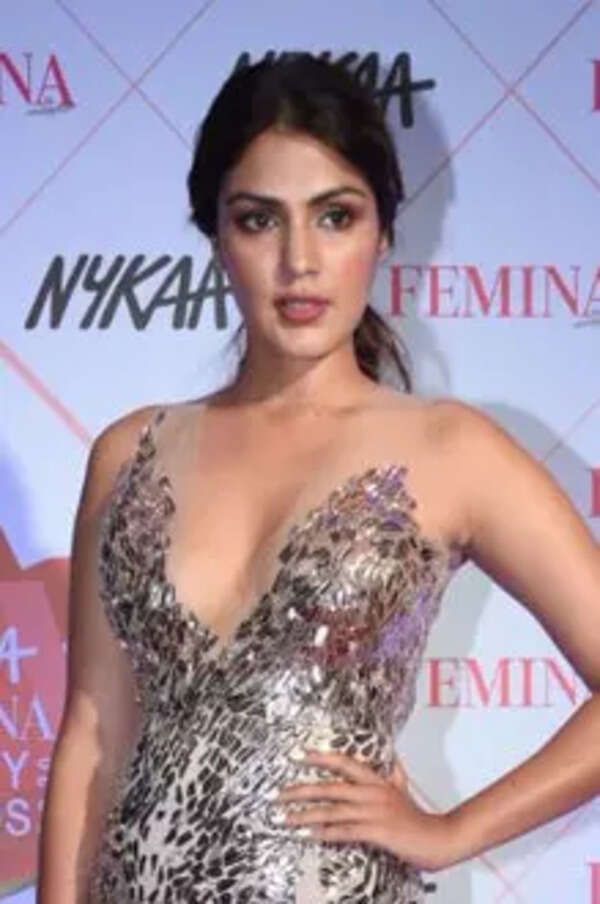 In the show Manasvi plays the role of Juhi Singh, whose boyfriend cricketer Mohit Singh dies under mysterious circumstances and she is blamed for his death, just like how it happened with Rhea after the untimely death of Sushant Singh Rajput.
The actress in an exclusive interview with India Today revealed that she was friends with Sushant and Rhea but while preparing for the role she didn't reach out to Rhea, as there was already a lot of material that was available online. But while she was shooting for the show, she did bump into Rhea on a couple of occasions and she was lovely to her as always. She also added that despite what all Rhea has gone through she still has retained her beauty, aura and humility. She hasn't let her down and it was very inspiring to see her.