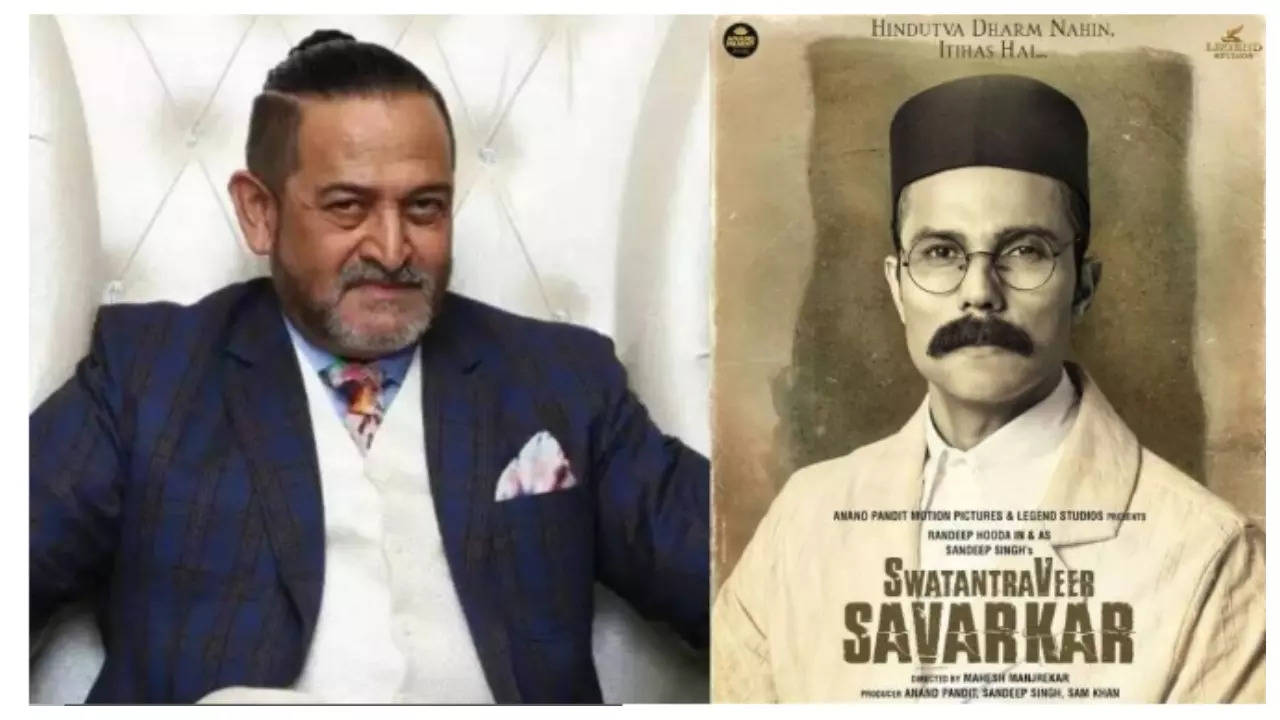 Randeep Hooda will soon be seen in the eponymous role of the Indian politician, activist, and writer Vinayak Damodar Savarkar. The movie will also mark his directorial debut. However, not many know that earlier, Mahesh Manjrekar was supposed to direct the biopic, but as he himself said, he stepped aside since Randeep had too many issues with the script.
In an interview with Bollywood Hungama, Mahesh said that he had met Randeep and found him to be quite sincere and involved with the subject. He further added that they had a couple of meetings, where Randeep read several books related to the freedom struggle, World Wars etc.
He carried on and said that Randeep had a few issues and that was okay. However, even during the second draft he kept having issues, to which Mahesh thought that it will create a problem in the long run. Later, Randeep had his own ideas that he wanted to incorporate into the film's script and that created more problems. Eventually, Mahesh had to move out of the way because he wanted to direct the movie his way.
Earlier ETimes had exclusively reported that Randeep's production house has been credited as the producer of the film. The actor-director recently put out notices in trade journals about how he is the sole owner of the intellectual property rights of the film. And now this claim has been disputed by the other producers of the film namely Anand Pandit and Sandeep Singh.
In their legal reply, Anand Pandit and Sandeep Singh have dismissed Randeep's claims and have shared further details about the project. They revealed that they had come on board to produce a film on life and true events of late Mr Vinayak Damodar Savarkar, with the story written by Mr Utkarsh Naithani and directed by Mr Mahesh Manjrekar. The story, concept and underlying works of the said film are registered in the record of the 'Screenwriters Association, Mumbai' (SWA) in the name of Mr Sandeep Singh.