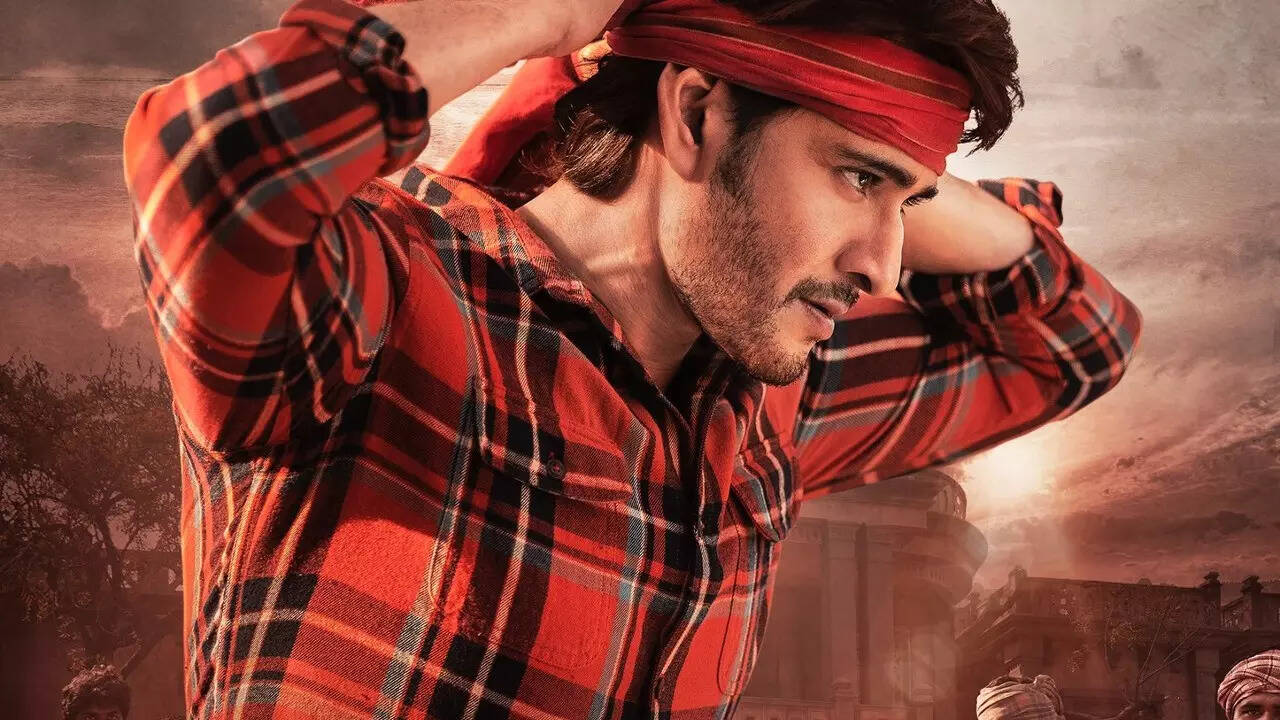 Director Trivikram Srinivas' much anticipated Mahesh Babu-starrer Guntur Karam has been in the news for all the wrong reasons. The script has undergone multiple alterations, scenes have been scrapped, and lead actresses replaced. Adding to the woes, both music composer Thaman S and DOP PS Vinod have bid farewell to the project.
Vinod has walked out of the project due to creative differences with Trivikram Srinivas. Ravi K Chandran, who recently worked as the cinematographer for Bheemla Nayak, has now been roped in to replace him.
A source from the film's team
'Mahesh wasn't happy with Thaman's music'
While Thaman recently rubbished speculation surrounding his exit from the film as baseless, we have reliably learnt that the makers have made up their mind to replace him.
Read Also
Guntur Kaaram: Is 'Kushi' music director Hesham Abdul Wahab joining Mahesh Babu's film?
There have been recent replacements in key positions, with cinematographer PS Vinod being replaced by Ravi K Chandran, and a reshoot is scheduled for August. There are also speculations about the music director, with S Thaman rumored to be dropped and names like Anirudh considered. Currently, Mahesh
Inside Mahesh Babu's breakfast plate: A delicious and healthy blend of oats, nuts, and seeds
Mahesh Babu, the popular Tollywood actor known for his youthful looks and fitness, revealed the secret behind his healthy lifestyle. At the age of 47, he continues to maintain his charm and fitness, and his diet plays a significant role in achieving this. Mahesh Babu shared a glimpse of his
Despite Sreeleela offering her dates twice, the songs remained unfinished. Mahesh did not like the music that has been composed for the film so far and suggested that Thaman be replaced when he failed to meet deadlines. The makers will announce a replacement soon.
Source
'Trivikram has been busy with PK'
It seems director Trivikram hasn't been fully focused on the film.
It's no secret that Trivikram has been moonlighting as a ghostwriter for Pawan Kalyan's upcoming films, in addition to crafting his political speeches. Mahesh is determined to achieve perfection, not wanting to deliver a flop before his film with Rajamouli. However, the director's divided attention has led to setbacks. Recently, Mahesh even shot in the scorching sun for two days, but the scenes had to be discarded as they didn't meet expectations
Source