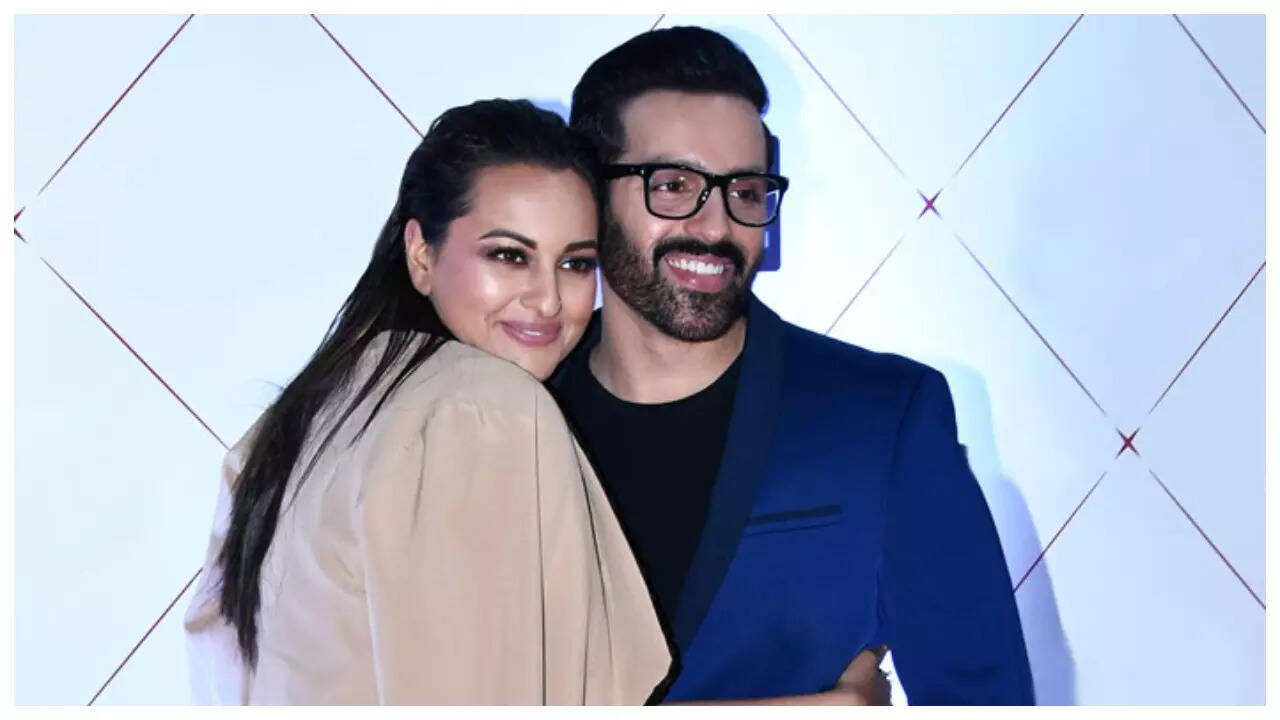 Luv Sinha, who is a doting brother to his sister
Sonakshi Sinha
, recently said in an interview that although he is not possessive about her, he tries to keep an eye on everyone she is with.
Talking about his sister, Luv said that he believes Sonakshi often fails to recognise fake people in her life. According to him, it is because of her trajectory in the film industry that she remains oblivious to people's intentions.
Elaborating further, Luv added that he doesn't like to comment on his sister's personal matters but as a brother, he would rather be concerned about other individuals because everyone, on the surface, will try to showcase themselves as good.As a brother, he would do his duty to do a check on anyone and everyone. He also clarified that he is not possessive about her but just tries to advise her. However, he also added that Sonakshi doesn't listen to him.
Luv also went on to add that he is a proud brother as he thinks Sonakshi has helped maintain the respect of the family name. He also shared that his favourite films of hers remain 'Akira' and 'Dabangg'. He has watched 'Dabangg' eight times and also distributed its DVDs to his friends in the US, the actor told Siddharth Kanan in an interview.
Luv was recently seen in Sunny Deol and Ameesha Patel starrer 'Gadar 2'. The film is currently making a record-breaking collection at the box office.