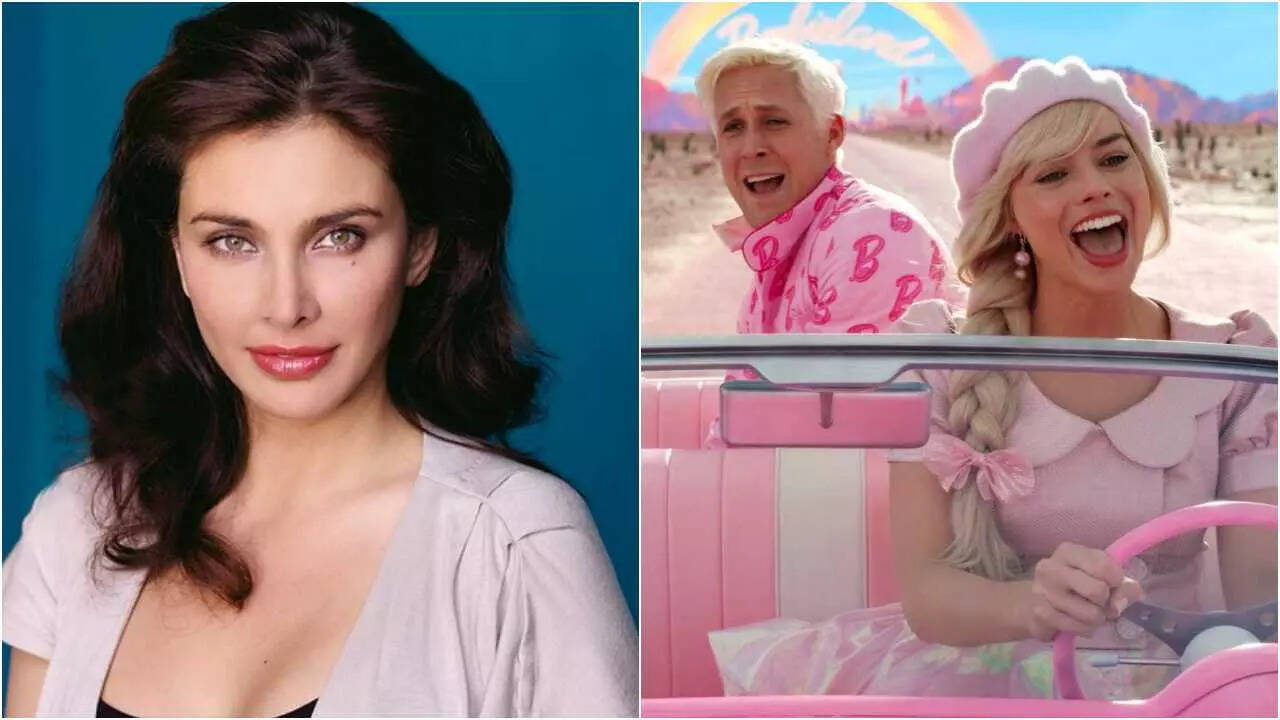 Lisa Ray
has come down hard on Greta Gerwig's Barbie which has been performing well at the box office despite clash with Christopher Nolan's Oppenheimer. She has questioned the obsession of Barbie among the 'woke' millennials and young influencers and their silence over female oppression portrayed in the film.
"Genuine question to the Woke millennials and Gen Zers: how are you not only not up in arms over the Barbie movie – which is really a huge marketing push for an agent of female oppression cloaked as a movie – but many of you are also participating in Barbiecore and posting cute photos in hot pink?" Lisa asked in a tweet.
She further added, "How?! I see young influencers who raise the alarm against social inequalities and sexism and yet are fervently celebrating a movie that not matter how subversive, brings unwelcome Barbie standards and it's legacy to the next generation of girls. I can only think that marketing budgets got to them. Please enlighten."
Before Lisa, celebrities such as Juhi Parmar, Mira Rajput, Sona Mohapatra, Jay Bhanushali expressed their disappointment with the film. In an Instagram post, Juhi talked about how shocked she was by the film's 'inappropriate language and sexual connotations' and had to walk out after 10-15 minutes.
Tesla CEO Elon Musk also did not like the film. He recently took to Twitter and slammed the film, "It you take a shot every time Barbie says the word 'patriarchy', you will pass out before the movie ends."
While Barbie has set several box office records, it faced scrutiny from some who believed that it portrays anti-man feminism.