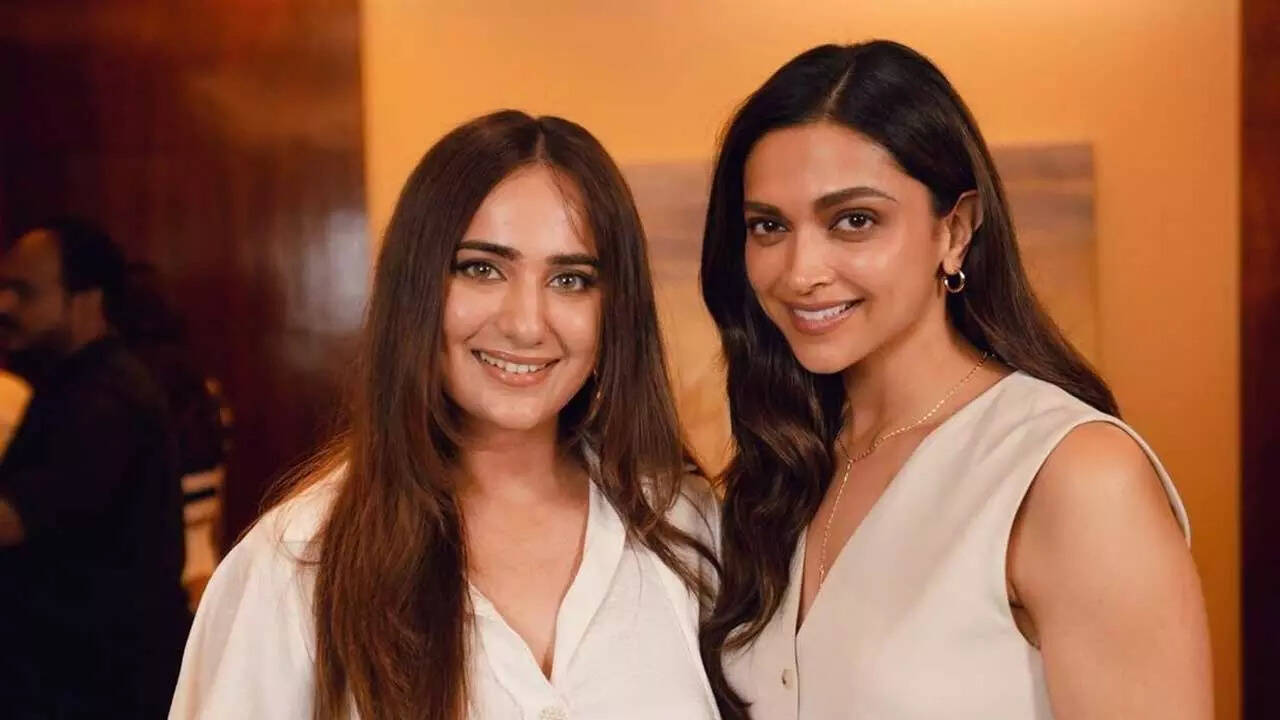 Social media influencer Kusha Kapila who has also featured in movies and tv shows recently collaborated with
Deepika Padukone
. Celebrating this collab, Kusha posted a picture of herself with Deepika on social media. While a lot of her fans showered their love on the post, one of the users called her a 'fame digger'. Kusha didn't let the troller have fun with the comment and gave a savage reply.
First, let's have a look at Kusha's post, where she shared a picture with Deepika and in the caption wrote – "I am out of captions because look at her.Thank you for all the love on our collab my team and I were very starstruck. @harsh_pranav was legit shaking while showing her the script hahahah. Same, harsh, same. Thanks to her, we shot this in record time. Warm, kind and collaborative. Core memory."
And thereafter, came a comment that read "Fame digger." Replying to it, Kusha wrote, "You can do better. Try again."
This reply by Kusha got praise from her fans. However, a few others suggested she simply should ignore such comments.
Meanwhile, Kusha Kapila was in the news recently after announcing her separation from her ex-husband Zorawar Ahluwalia. She released a statement for the same, in which she mentioned – "Zorawar and I have mutually decided to part ways. This hasn't been an easy decision by any measure but we know it's the right one at this point in our lives. The love and life we have shared together continues to mean everything for us but sadly, what we seek currently for ourselves doesn't align. We gave it our all, until we couldn't anymore."
She added, "A relationship ending is heartbreaking and it's been a tough ordeal for us and our families. Thankfully, we have had some time to process this, but what we shared and built together panned for over a decade. We still need a lot more time and healing to get to the next phase of our lives. Our current focus is to get through this period with love, respect and support towards each other. We will continue to co-parent the love of our lives, Maya. And continue to be each others cheerleaders and pillars of support."
This further made Kusha a soft target for online attacks. Replying to them all, Kusha just said that the topic is officially over for her and she is moving forward.