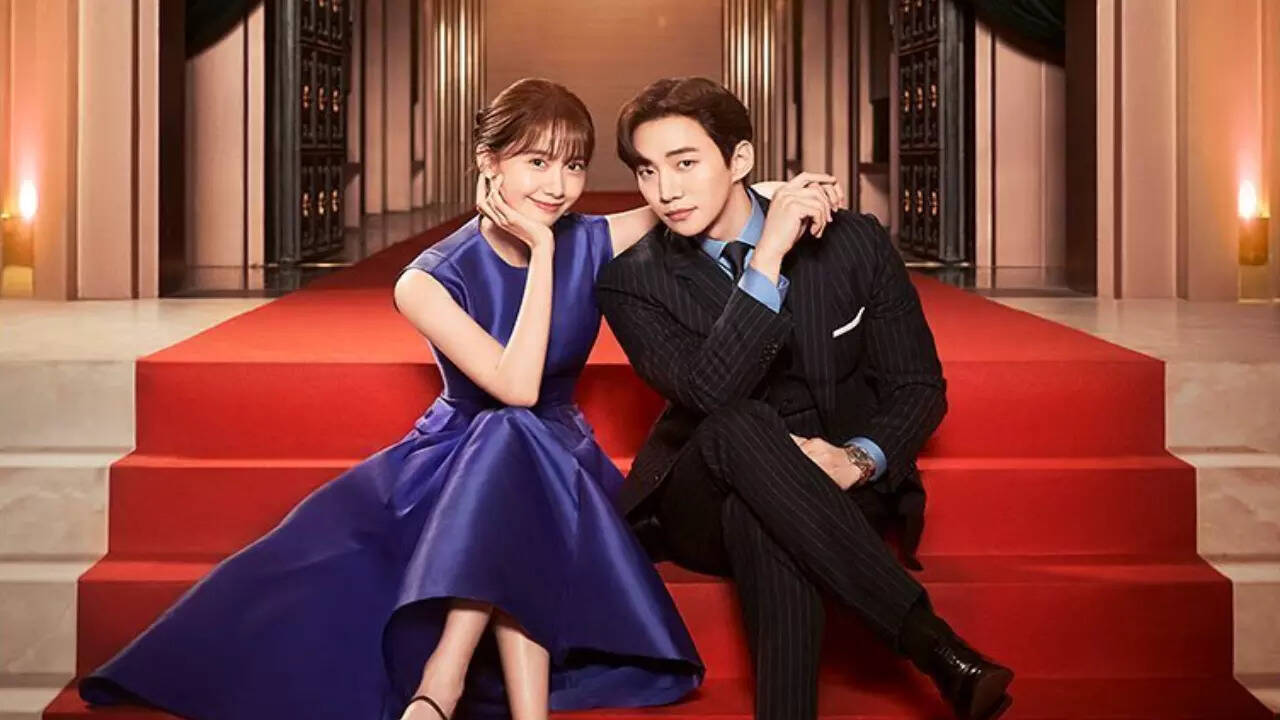 This archetypal romantic K-drama had all the makings of a hit show. However, it has garnered thousands of negative comments on review sites and on social media – and that perhaps is yet one more reason to make it one of the most watched K-dramas across the Arab and Asian world.
It might have the lowest ratings on IMDb – a dismal 2/10, but on Twitter, King the Land has been fetching positive reviews from fans ever since it debuted.Just a few hours ago, @Kimmydramaqueen tweeted, "Can't believe people doubted their chemistry before the drama even started. Look at them, their love, their happiness," while referring to the lead pair ofLe Jun-ho and Yoona. Moreover, "it's an actual romcom without second leads or murder subplots" declares a netizen. It's in the top three slots on OTT in India, and number one in
Thailand
and The
Philippines
. Another Twitter user says that he finds the drama "goofy and cliched", yet loved it for its comfort factor.
However, the show has been trolled for what viewers are labelling as "abuse of a certain community". "I want my time back;" it has "zero originality," screams a fan, on Twitter. The ratings have been awarded by more than 122k viewers on a review website.
So, what has upset so many people? Worldwide, K-dramas ride high on popularity, and fans have loved this endearing romcom between a hotel heir and its star employee. All was well till the seventh and eighth episode aired, which focuses on Anupam Tripathi of Squid Game fame, playing an Arab crown prince. The depiction of the character as someone given to excessive eating, drinking and womanizing has not gone down well with Arab viewers, hence the backlash.
The production team has since issued an apology in the Korean media and have promised to immediately pull out and amend the objectionable scenes.