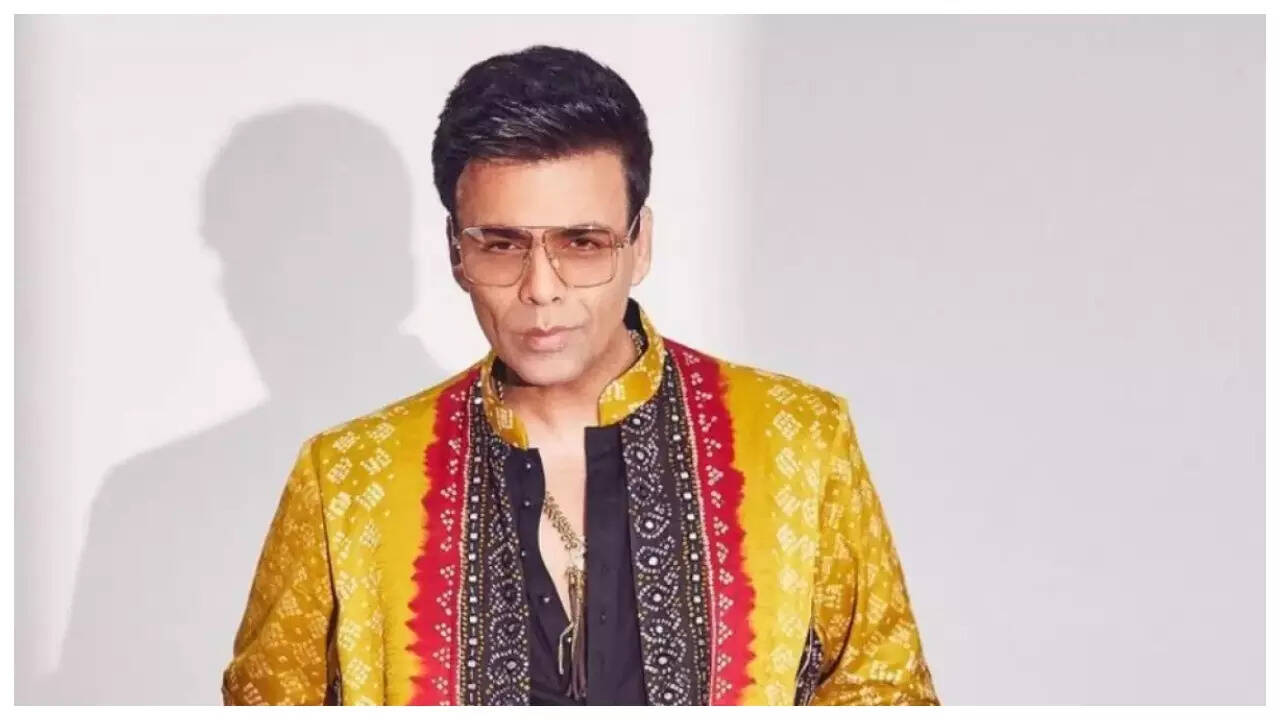 With Rocky aur Rani Kii Prem Kahaani,
Karan Johar
has made a comeback to the director's chair after a gap of 7 years. He last directed Ae Dil Hai Mushkil with Ranbir Kapoor,
Anushka Sharma
and Aishwarya Rai Bachchan in the lead. The odds were stacked heavily against him with romantic drama as a genre not getting much traction and Ranveer Singh coming after a trail of failures.Alia Bhatt was the only one who had successes behind her coming into the film. However, proving everyone wrong, the master director delivered a successful film and at last count, the film has made over 200 crores at the worldwide box office.
The director recently took to Instagram to thank everyone who was involved with the film. He wrote, " Prior to the release of this film, I felt that at any point of time, I would need an IV drip and was near collapse!! The question I asked myself was — is it the long 7 year gap? Or the anxiety built over the last 3 years. Or the fact that we live in an ambiguous box office time. Whatever the real reason is — I was a bonafide mess! But the Friday, 28th of July, I felt nothing but gratitude, validation and sheer joy. This film is truly a product of team energy & love"
He also added , "I want to first express my deepest gratitude to the writing forces of this film — Shashank Kahitan & Sumit Roy, who guided me through the narrative journey of our film. Special mention to Ishita Moitra, who brought so much humour, introspection and cinema drama to the screenplay. This entire writing process would not have been possible without the creative governance & brilliance of Somen Mishra." He also went on to thank every technician individually from lyricist Amitabh Bhattacharya to DOP Manush Nandan to Editor Nitin Baid etc.
He finally came to Ranveer Singh and Alia Bhatt and wrote , "To Rocky & Rani, I have a separate love letter I want to write to you but I want to say you're the most indispensable part of this prem kahaani. Both of you, not only made the film what it is but also gave me so much energy from the love you gave me. I love you both to the moon & back – and I hope and pray that I get to work with you soon again."