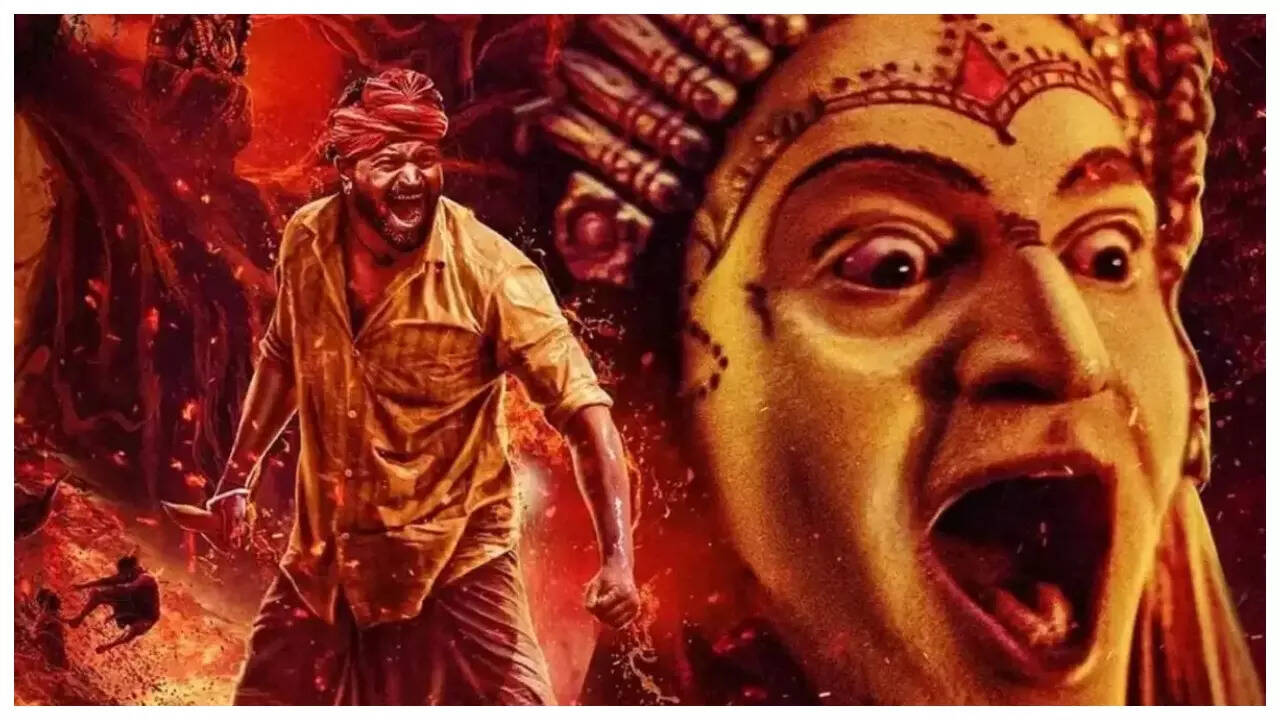 After the super success of 'Kantara', fans have been eagerly waiting for the next instalment of the movie. Makers of the film are now working on not the sequel but the prequel of 'Kantara'.
According to a latest report in
Bollywood
Life, 'Kantara 2' is being made on a whopping
budget
of Rs 125 crore. The first part was reportedly made on a budget of Rs 16 crore. This means that the prequel will have an increased budget of over Rs 100 crore.However, there is no official confirmation about the same.
Earlier, reports were rife that the team is all set to start shooting for the prequel from NOvember 1, 2023. Rishab Shetty and his dedicated team have reportedly meticulously crafted the script and are currently immersed in pre-production endeavors.
Unlike in the first part, where the director's hometown Kundapura was the backdrop of the film, the prequel will be set in Mangalore. This change in scenery underscores the filmmaker's commitment to expanding the cinematic universe of the 'Kantara' series.
The makers aim to wrap up filming by the first quarter of the following year, setting their sights on a theatrical release in late 2024. This timeline underscores the meticulous planning and execution that goes into creating a cinematic masterpiece, ensuring that every element aligns seamlessly to offer audiences an immersive and unforgettable experience.
Announcing the next instalment of the film, 'Rishab said in a statement, ""We are very pleased and thankful to the audience who had shown immense love and support to Kantara and taking the journey ahead, with the blessing of almighty Daiva the film has successfully completed 100 days and I would like to take this opportunity to announce the prequel of Kantara. What you have seen is actually Part 2, Part 1 will come next year."