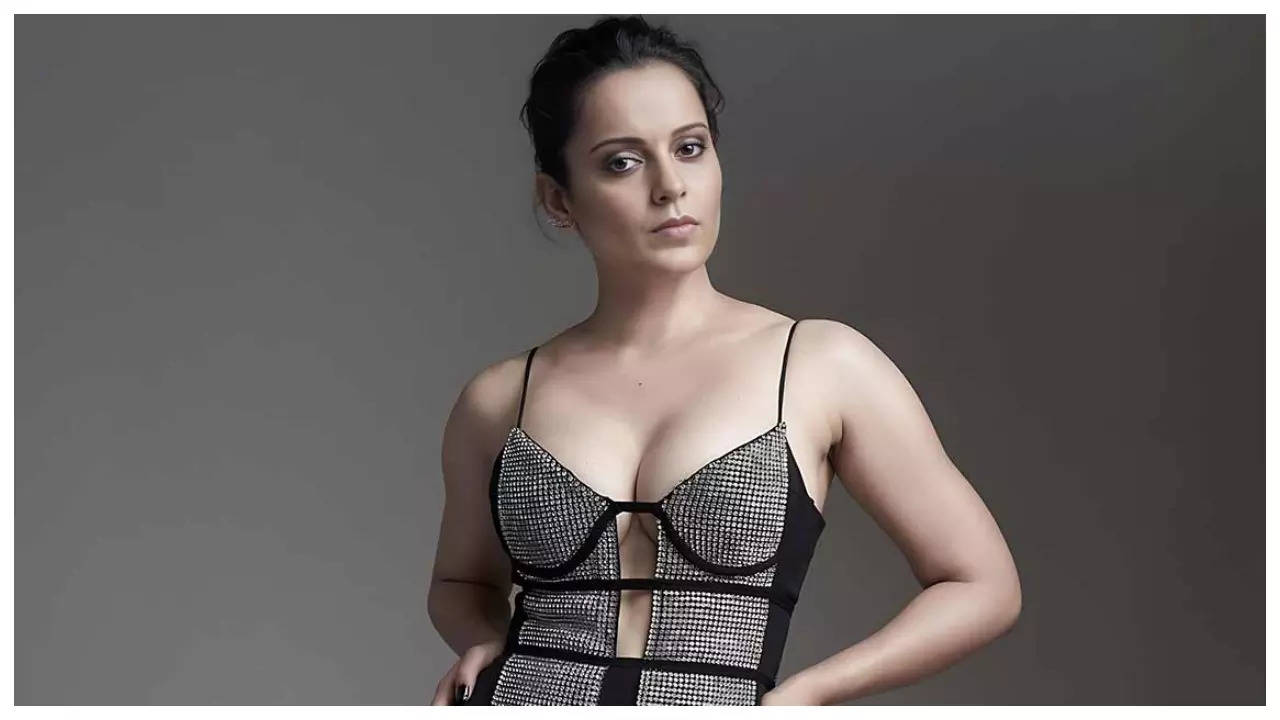 After taking potshots at Karan Johar for his film Rocky Aur Rani Kii Prem Kahaani, actress Kangana Ranaut is back with a fresh attack and this time on her radar are two Bollywood superstars whom she doesn't name. The actress took to Instagram to share that she recently got informed about a scam running on the platform where scamsters are using her name to hack into accounts of innocent users.
She wrote, "This morning, it is brought to my attention that film mafiais operating a racket which is hacking accounts in my name," she said, while informed people about the scam.
Taking a dig at a movie,Kangana said, "I have nothing to do with this person and have no such online managers, this is gang changu mangu.. jinki film even on a holiday could not reach single day of Manikarnika (Rs 18 cr) which they all declared flop. People don't fall for their trap."
She went on to add, "Film mafia has always indulged in criminal activities, this superstar who I dated later claimed that I was dating his imposter. He used to use different numners and accounts to chat with me, he also hacked my account and operated in a shady way. I thought he was going through a divorce but later I found out that had nothing to do with the shady behaviour. Thye buy fake bulk tickets and manipulate collections also, inflate to unreasonable proportions. They also spy and buy WhatsApp date I always see information about my contracts and personal life being exploited. These are not just talentless stupid people. They have criminal tendencies. Very scary, (Mumbai Cyber Police) please take action,"
"Another superstar who is known to be a womaniser landed at my house, begged and pleased me to date him but kept meeting secretly to pursue me, when I questioned this shady behaviour, he said he was getting a trilogy to date a papa ki pari who he didn't love, I was not ok with that and I said no to such a situation, he too started to communicate from various numbers and accounts till I blocked all and then I felt he hacked all my devices. He said his marriage was fake and baby is a trick of promote the movie. I was beyond appalled. I still can't believe it anyone can be so morally corrupt, they aren't humans, they are demons. That's why I am determined to destroy them. Dharma's main purpose is to destroy adharma, that's what Shri Krishna said in Geeta," she stated.