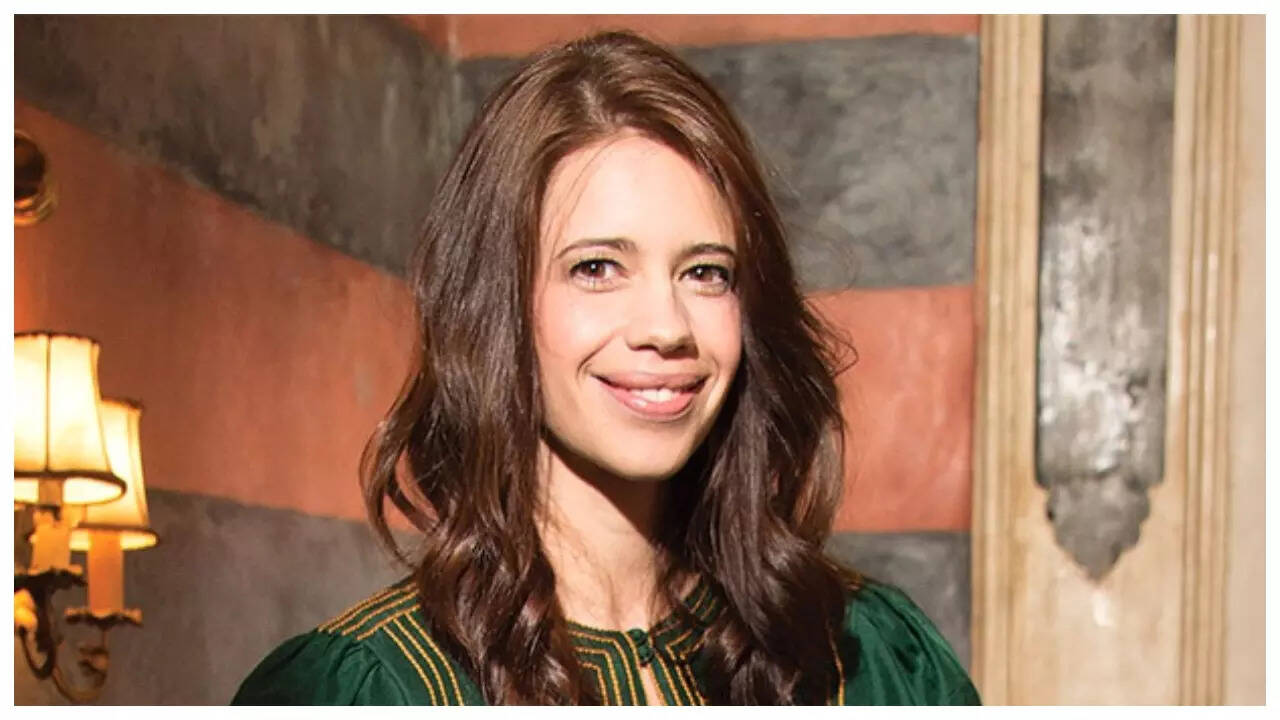 Kalki Koechlin is known for her performances in films like Dev D, Zindagi Na Milegi Dobara, Shaitaan, Shanghai and many more. She will next be seen in a film called Goldfish which revolves around a mother-daughter relationship, where the mother is diagnosed with dementia.
Talking about her relationship with her onscreen mother Deepti Naval, she mentioned how she doesn't like to rehearse a lot but since the film was shot in the lockdown, the two of them got a lot of time to spend with each other discussing life in general as they were living in a bubble.She also added that she loves to prepare for her roles and do research about it but she has also learnt that acting is about being in the moment and that really helps.
Kalki is also someone who picks her roles very carefully and never falls into the trap of doing formula films. Kalki states that she is not someone who can sit and wait for the perfect role to come, for her it is really about whether the script in front of her makes her laugh or makes her feel something that she hasn't felt before.
She also revealed that she was asked not to do Yeh Jawaani Hai Deewani as many felt it was a sidekick role, but when she had a conversation with the director Ayan Mukerji, her mind changed. She mentioned how his eyes would light up when he would talk about Aditi, how much he related to the character and that was enough for her to see conviction in him.
Kalki also revealed that being a mother has changed the way she functions in the industry. She mentioned how she can't take on as much work as she used to do as she wants to spend more time with her daughter. These initial few years are the most precious ones for a kid, as once they turn 5-6 they become more social, but at the same time she doesn't want to lose touch with cinema. She is currently shooting in Portugal but she can't wait to go back to her daughter. Kalki became a mother to her daughter Sappho in 2020.