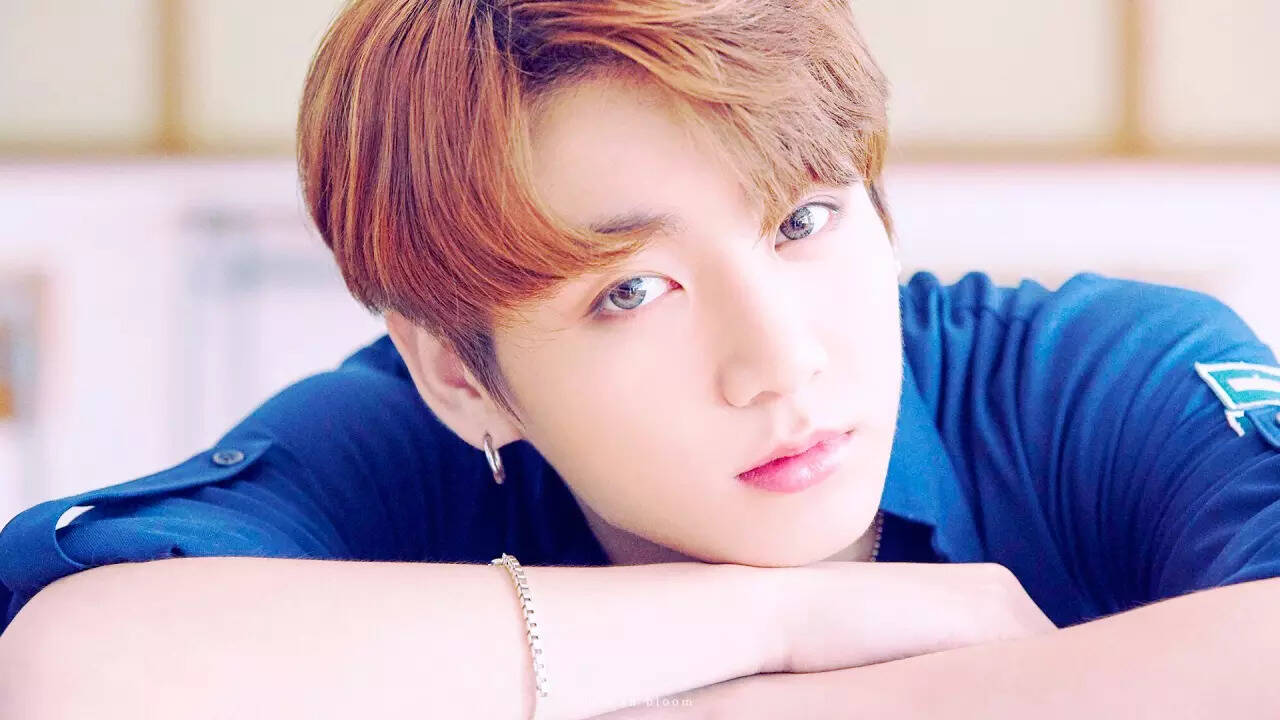 Jungkook, the youngest member of BTS, has now clarified his stance by making bold statements indicating his 'couldn't care less' attitude to critics and trolls mocking him for drinking and calling his newest single, Seven, a 'dirty' track.
The singer is often seen drinking while talking to his obsessed legion of fans on the platform Weverse. In his most recent live session on Weverse, Jeon Jungkookbriefly addressed individuals who were teasing him for drinking and revealed that he wasn't really bothered about their comments and found them amusing.
He said in Korean, "Sure, some people would make fun of me and say, 'Yeah Jungkook is drunk and all'. Yeah, so what? You don't drink? Go ahead and talk about me every way you want. I don't care… Like I said, I only care about the ones who care for me. If you don't like me, go ahead and live like that. Thanks for the little attention you give me anyway."
The singer also clarified the explicit version of his new song, Seven, which also stars South Korean actress, Han So-hee when a fan called it dirty explaining that he was just being frank and wanted to show a different side of himself. He explained that it's just the explicit version of the song. "Why is that dirty? It's about being frank. I know people would have different ideas on this matter. I had so much thought over this – which of the two versions to release. And I thought if I don't stage a new side of me, I won't be able to make a real challenge."
He also explained that he could not live up to his 'maknae' (the youngest member of a K-pop group or Korean community) title for too long and it was now time for him to attempt and create new things.