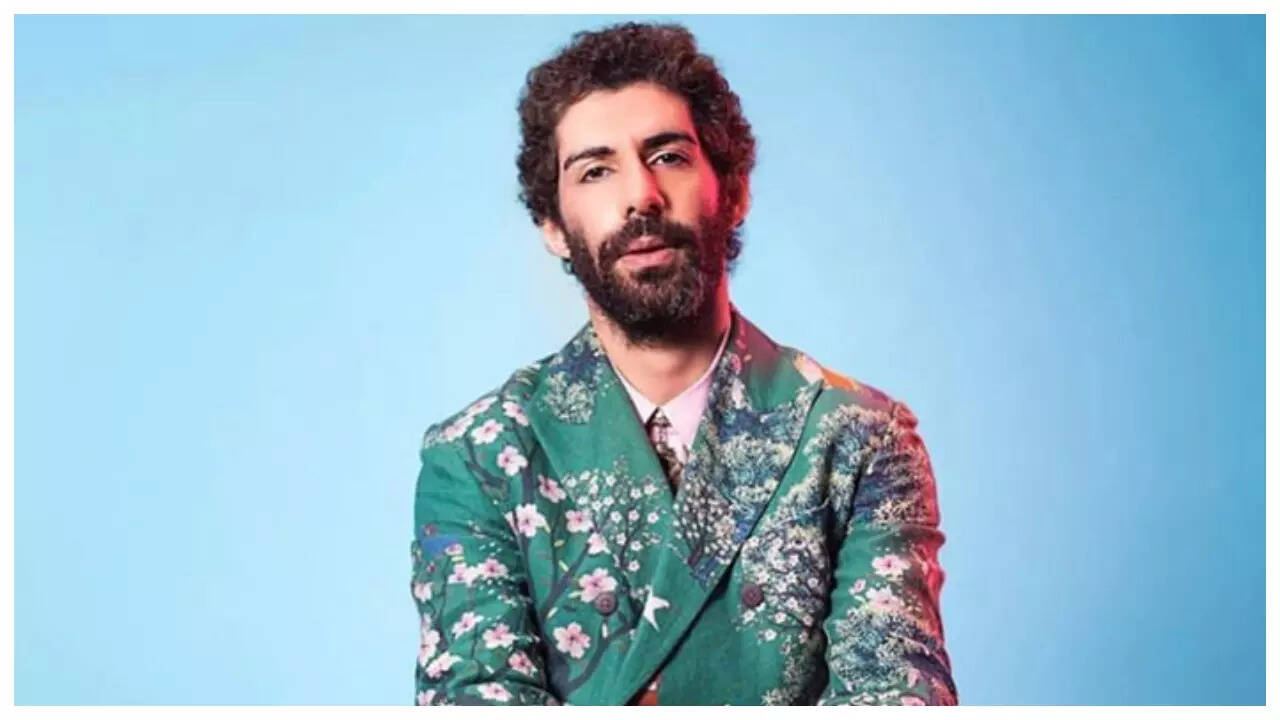 Jim Sarbh is a fine actor and one thing that he's constantly strived to do is experiment with his roles, be it Dr Homi Bhabha in Rocket Boys or Adil Khannain Made in Heaven or Sean Lobo in Four More Shots Please or even Amin Faizi in Gangubai Kathiawadi. The actor recently shared his process behind doing such varied roles and how he gets into the skin of each character.
Jim shared, "With acting I have experiential knowledge. I recently read a book that said that it is a writer who makes a scene interesting, the writer should make the scene true. I too believe in this philosophy. For me, it shouldn't be like doing something to make a character interesting. The role should be interesting on its own, it should be so bang off the page that I should be wondering how I can fill it with the truth. My favourite writers are plays, they kind of give you a road map for figuring out the emotional content of a line. I would just love to read a script and be like, 'It's perfect'. In most film scripts it's over-explained."
Explaining how he got in the headspace of Dr Bhabha, he said, "I read more about him, than what he wrote himself. He has a book that isn't published, it was a limited edition made by the Bhabha family for friends and family. It had a bunch of his artwork and text about him. I read that and descriptions of him. Long quotes were written about him by other people which I found very fascinating. A common thread in all of them was that he was talked about as a complete man. You couldn't pinpoint one aspect of him, he liked it all in addition to enjoying his life. I found that lovely."
Jim who is currently been seen as Adil Khanna in Made is Heaven is getting a lot of applause for his performance.