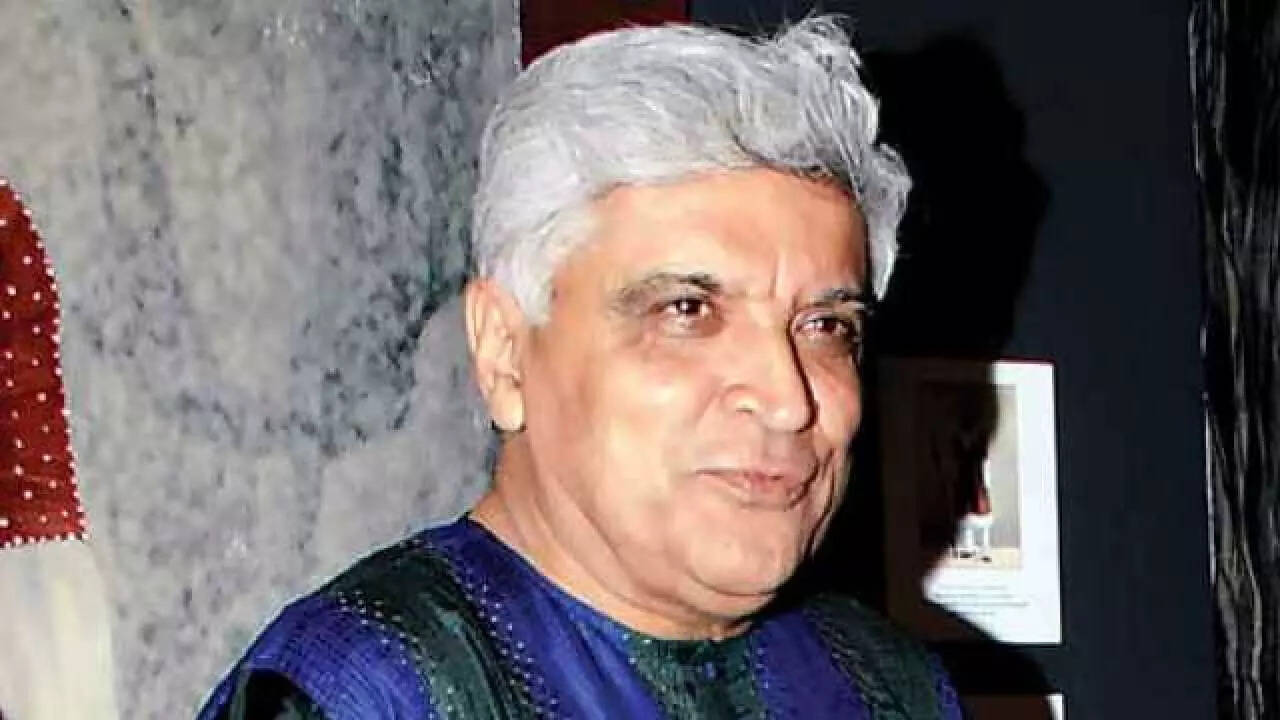 Javed Akhtar
had a post up on Twitter yesterday which said "watched Oppenheimer 6 PM show at PVR Juhu today. It's not just a good film, but a great film…" His post saw several thousand views and attracted many comments. Some trolls however took him up on the term 'isotope' in his review.
Javed Akhtar went to great lengths to explain the word but also wrote that scientific terms were not essential to the understanding of the film Oppenheimer.
He said, "It is the story of a human being who happens to be a scientist." There were several others who wrote that if Javed Akhtar was happy with the film, then they did not need to read any other review. Here's what some comments fromnetizens read, "Koi aur review ya rating matter nahi kartha."
The film has done exceedingly well in its opening weekend, but since then collections have slowed down. On Wednesday, it collected only Rs 5.85 crore according to reports on Sacnilk. Oppenheimer's six day collection now stands at Rs 67.85 crore. The film has also generated some controversy as there were objections to a sex scene in which Oppenheimer is seen reading a verse from the Bhagavad Gita.