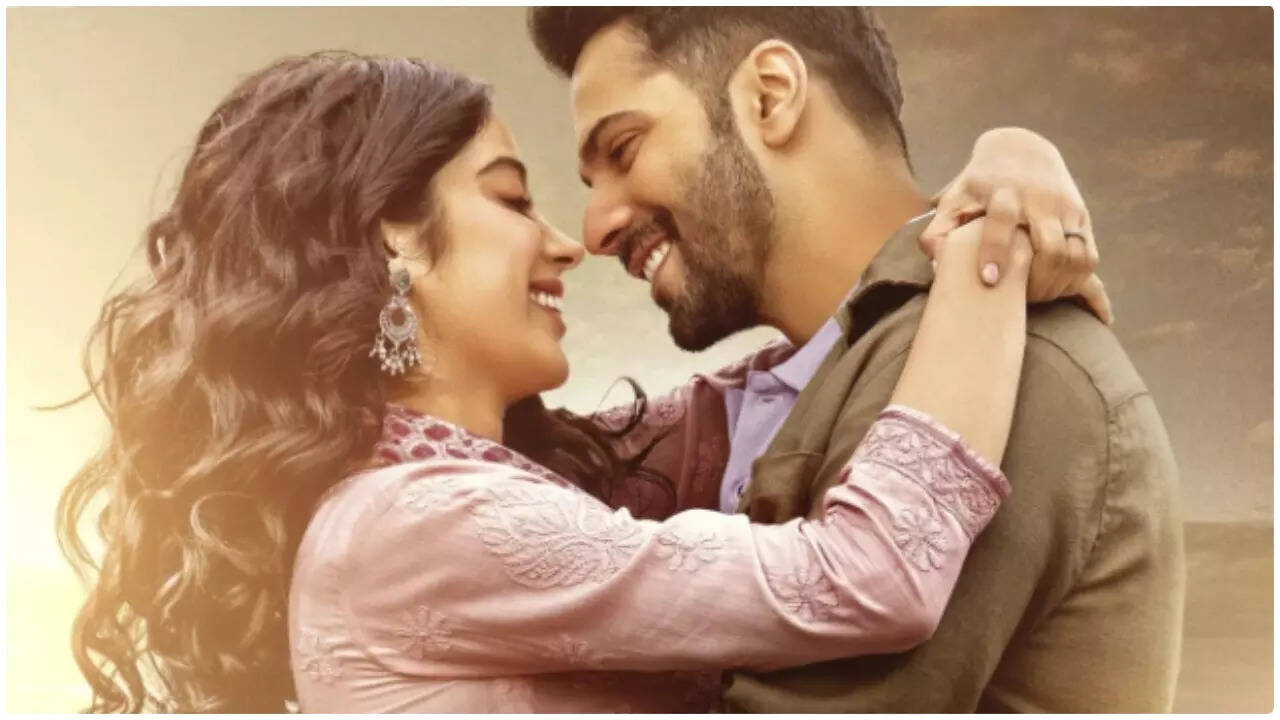 Within the first week of its release, the Bollywood film 'Bawaal' starring Varun Dhawan and Janhvi Kapoor in lead roles went on to become one of the most-watched OTT releases. The film which reportedly crossed the seven million views mark, had social media abuzz, not just because of its romantic story, but also because of the controversy it kicked up for drawing parallels between the Holocaust and marital woes.
While the actors were praised for the performances, there was a section of viewers who were offended by the comparisons made to the victims of the Holocaust. In her recent interview, Janhvi opened up about facing criticism on and off social media. She pointed out that if artists paid attention to everything that people said on social media, their craft would suffer.
However, she did go on to add that actors had a 'social responsibility' and that they have to be humble and 'not tone-deaf'. While stating that a film was a byproduct of a director's vision, writer's voice and actor's interpretation, she said that artists can't be 'crippled' by judgements. 'You can only give it to the world and see what they have to say, " she said.
Over the past months, the actress has been juggling several films and hopping from one set to the next. Reflecting on her journey and sharing the changes she hopes to make in her professional life, Janhvi said that she intends to focus on one film at a time. Admitting that as an actor, she gets greedy to take on more work, she acknowledged that it was important to 'go all in' while telling a story.
Bawaal is a romantic drama set against the backdrop of World War 2. The film has Varun playing a history teacher who takes Janhvi's character on a trip to Europe to visit 'World War 2' sites. It was shot in Paris, Berlin, Poland, Amsterdam, Krakow, Warsaw along with Lucknow and two other cities in India.
The film was released on the OTT platform on July 21.
On the work front, Janhvi has a long list of films awaiting their release, including 'Mr and Mrs Mahi', 'Devara', 'Ulajh' and NTR30.