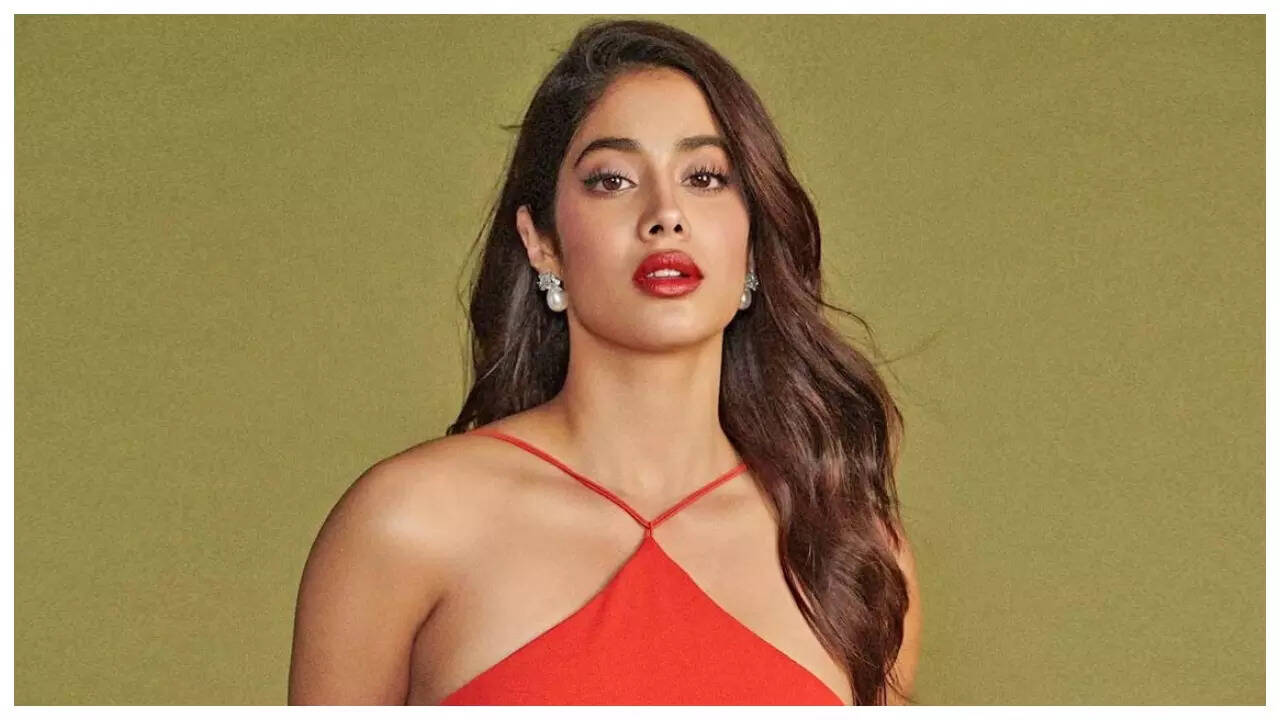 Ever since Varun Dhawan and Janhvi Kapoor starrer Bawaal released, a number of people have called out the actors and the director Nitesh Tiwari for their tone deaf take in the film. They have compared horrific crimes against humanity faced by the Jews in Auschwitz during World War 2 to relationship problems.
One user wrote, "An Auschwitz survivor's story about his separation from his wife at the concentration camp makes Varun Dhawan realise what separation from your partner actually means.Bawaal is tone-deaf on so many levels (sic)."
The actors along with the director defended the film and said that their intentions were always pure. Janhvi mentioned that she knows an IVY League professor who is an Israeli Jew. Unfortunately his ancestors couldn't survive the Holocaust. When he saw the film he was very moved. He understood everything that they had set out to do and never once in their conversation did he mention that he was offended. She added that how you perceive a film depends on a person's perception. Their intention was always pure and it was always to acknowledge the turmoil and the devastation.
Janhvi plays an epileptic young woman in the film and during one of the screenings of the film at IIT, she met a girl who had an epileptic episode recently. She mentioned that she felt stronger after seeing Janhvi's character Nisha's journey and how her parents supported her.