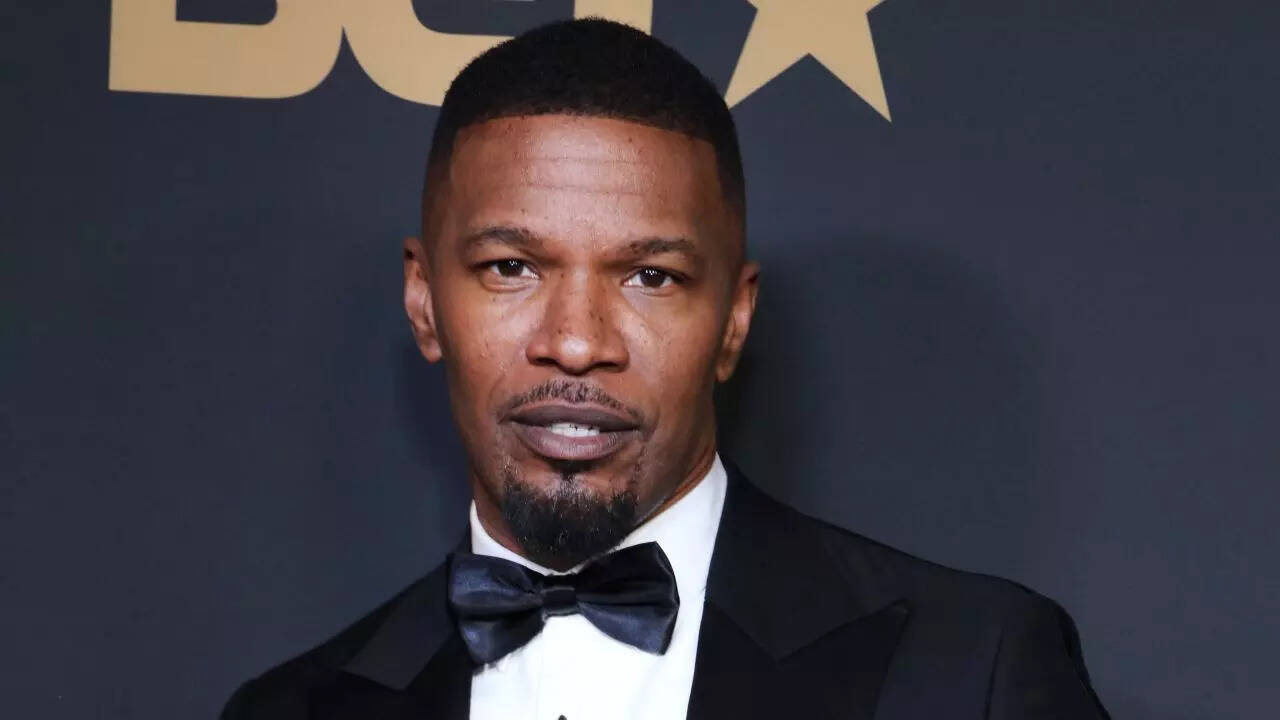 Jamie Foxx
underwent a severe health complication in April, months later, he had shared an update on the medical emergency. In a video uploaded on Jamie's official
Instagram
, the actor detailed his recovery and added many more facts for his fans.
Dressed in a black t-shirt, Jamie started the video by thanking his fans for their prayers and messages. While not giving any details about his illness, Jamie said that he has been through hell and back.
In the three-minute long video, Jamie explained to fans that details about his medical emergency were not given out by the family because he did not want his fans to see him with tubes. He poignantly adds, "trying to figure out if I was going to make it through." Jamie thanked his family for supporting him like rocks and addressed that total silence over his health updates had people speculating that he had gone blind or was paralyzed. He clarified emotionally that he wanted people to see him back in action and he knows that with their prayers and God, he will get through.
Many celebs had left endearing comments on his post. Dwayne Johnson wrote, "going to bear hug the **** outta you when I see you again." Will Smith, Viola Davis and Ranveer Singh also commented on Jamie's post. Jamie had been admitted to hospital in April and was discharged in May.