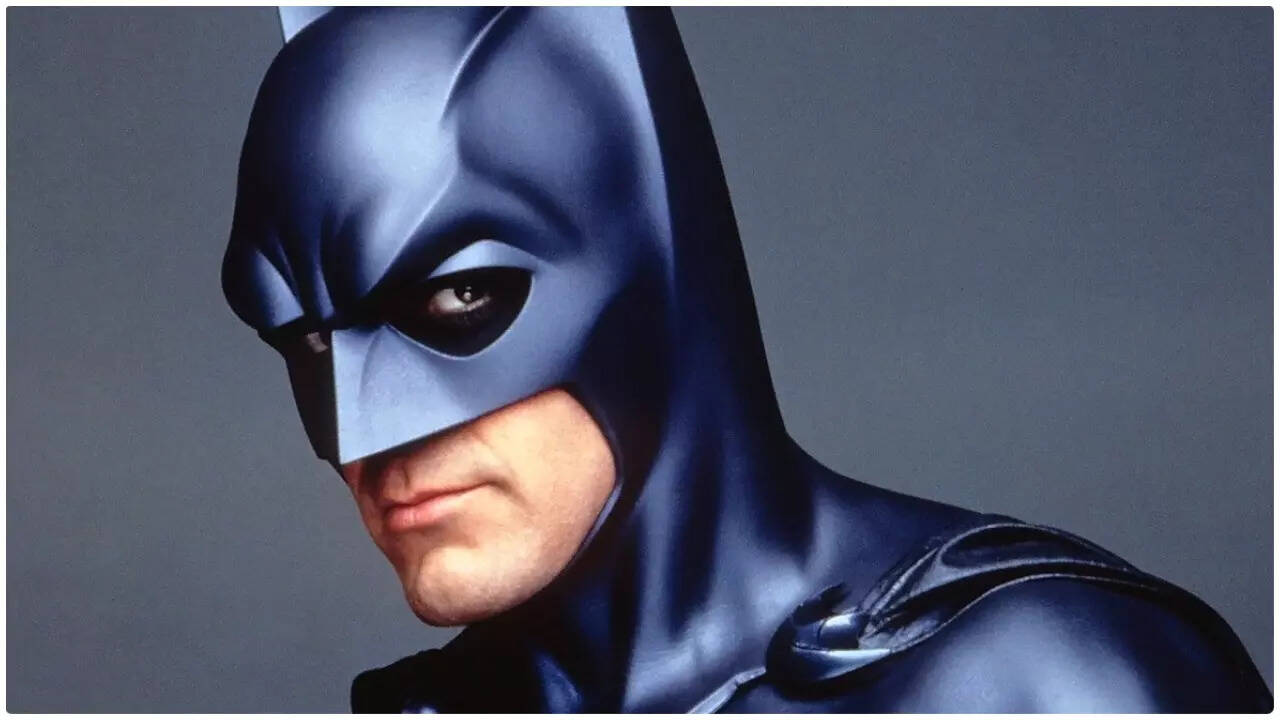 Ever Singh James Gunn announced that David Corenswet will take over from
Henry Cavill
as
Superman
, fans of the DC Universe has been eager to know who will be cast as Batman in the upcoming film 'Batman: The Brave and The Bold'.
George Clooney
's return to the big screen in 'The Flash' gave way to rumours that the actor, who donned the cape in the 1997 film 'Batman and Robin', will return as the character in the upcoming film.Prior to the release of theEzra Miller starrer, it was rumoured that DC would use the film to introduce a 'familiar face' as Batman who will then go on to have a larger role. George's appearance on the big screen in a cameo left fans believing that the actor was the new Batman.
However, in a chat with the director on Threads, fans got the confirmation they were waiting for. The director was asked, "James, can you confirm whether or not George Clooney is the DCU Batman? Loved the cameo in The Flash, but some people seem confused about who's gonna be Batman in your DCU?"
"He is not," Gunn replied.
The response confirmed that the director is looking for a new actor, to don the cape. While Superman actor David Corenswet is 30 years old, it is rumoured that the actor cast as Superman will be a little older.
At the moment, DC Studios is currently working on finalizing the cast of Superman: Legacy. With the ongoing writers' and actors' strike in Hollywood, it is likely that fans will have to wait a while before they hear any new updates on the Batman movie.