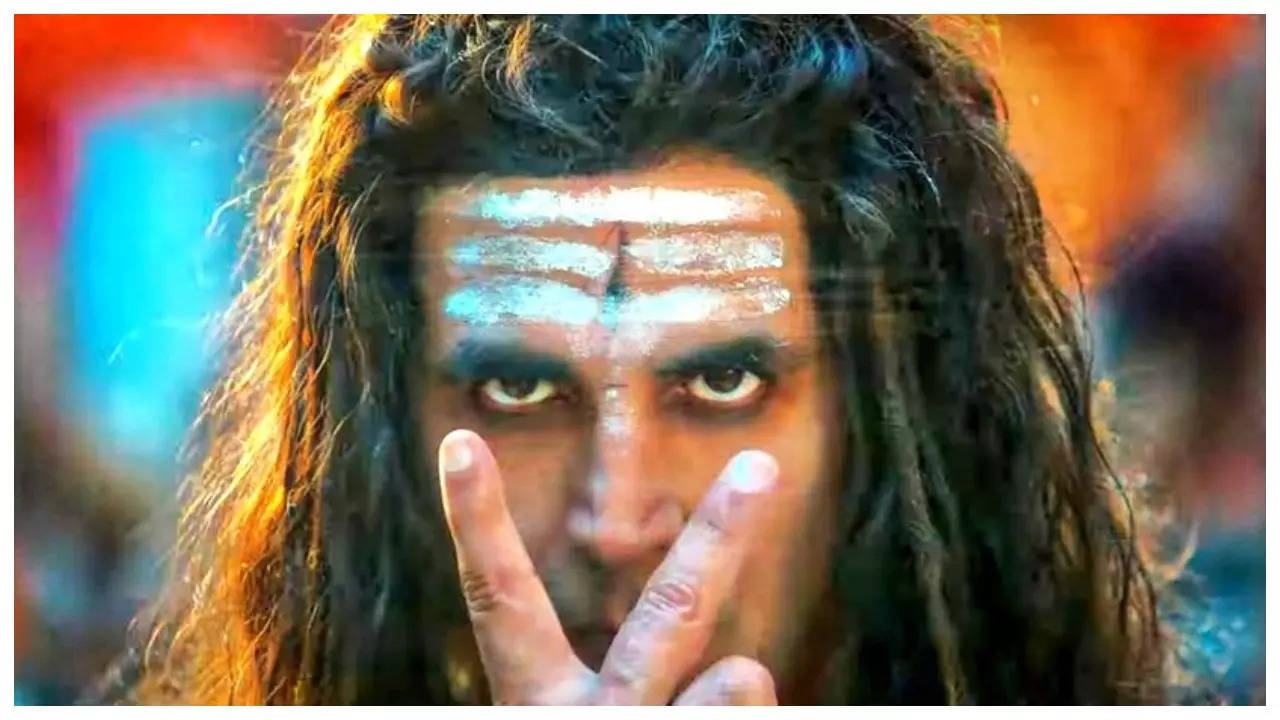 The
Akshay Kumar
,
Yami Gautam
and Pankaj Tripathi starrer 'Oh My God 2', has been in the headlines since word got out that the film will revolve around the topic of sex education. According to the latest reports, the film was awarded an 'A' certificate by the CBFC and ordered 20 cuts.
New reports doing the rounds seem to suggest that the real reason for the CBFC's delay in certification, was something that goes beyond sex education.
The film, according to reports, will take on subjects like masturbation. While it is an interesting topic to tackle, the religious undertone of the film could pose a hurdle and possibly hurt the audiences' sentiments.After films like Adipurush and Oppenheimer created quite the uproar for allegedly 'hurting religious sentiments', the board is reportedly being 'very careful'.
The reports further add that while the film takes on a bold subject, it is essentially a courtroom drama that will see a father going up against all odds to fight for a child.
It also states that members of the CBFC were won over by the film and even gave it a standing ovation, but were forced to think of the cons while mixing religion with sex education. In the meantime, Akshay and team have been fighting to get their film a 'U/A' rating, instead of an 'Adults Only' rating.
A source close to the team informed ETimes that they are also looking for a change in the film's release date. It was reported earlier that the makers are neither happy with the cuts, nor with the A certificate, as that will affect the essence of the film, and should be seen by people of all ages. "The makers are of the opinion of shifting the release date from August 11 as they want to fight against the changes suggested by the committee and also line up proper promotion of the film," said the source.
Directed by Amit Rai, the film is a sequel to Umesh Shukla satirical comedy 'OMG', which starred Paresh Rawal in the leading role.
OMG 2 is currently slated to release on August 11, 2023.