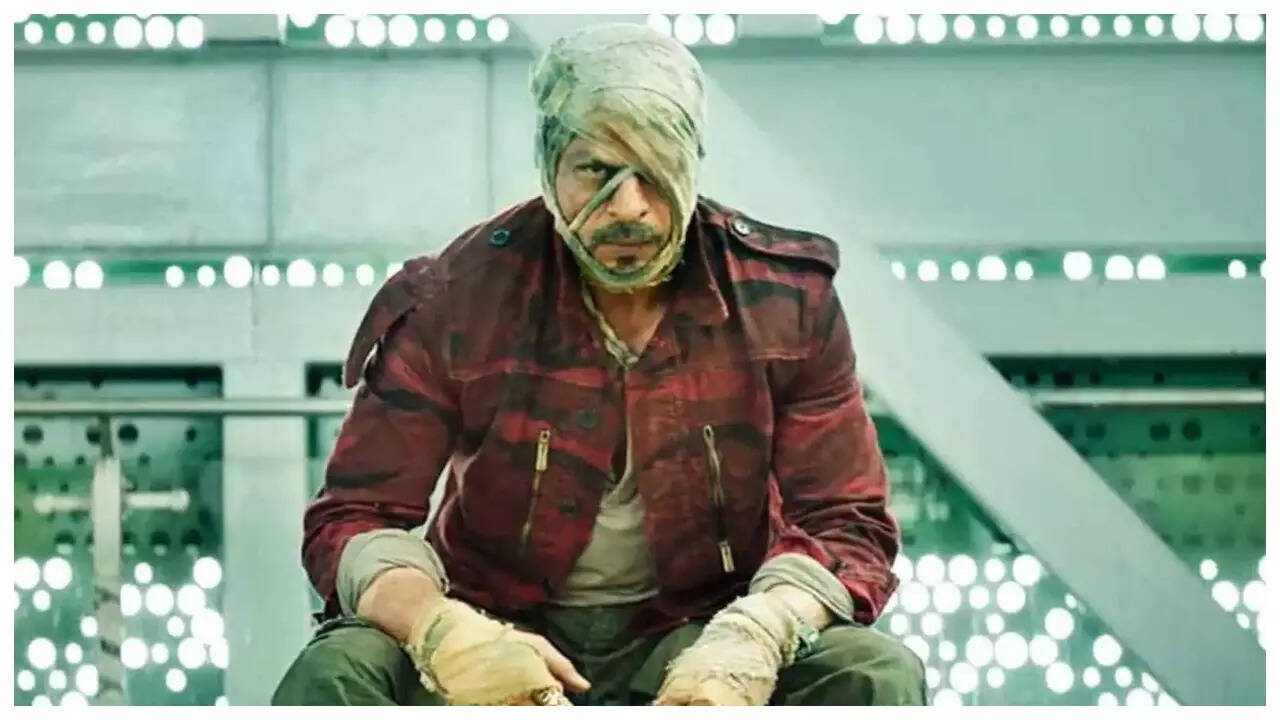 About a month back,
Shah Rukh Khan
dropped the prevue of his upcoming film Jawan which set the internet on fire thanks to the action, scale and his bald look. He then took the excitement a notch higher with his Zinda Bandasong where can be seen dancing with his girl gang from the film. With the release date now less than a month away, speculation has started on what would be the next move from the arsenal of Shah Rukh Khan that will get the audience even more excited.And on Thursday when SRK held hisAskSRK session on Twitter, it seems he has dropped the hint.
Taking to Twitter, the superstar started the session by writing "So many things to feel happy about today….feel I should spread some part of it to you all. Let's do #AskSRK for a few minutes. Ready ahhh!! #Jawan"
One of the questions he was asked was , "Which is your favorite song from the movie? Personal favorite, no bias #AskSRK"
Responding to him the superstar said, "My favourite song is Chaleya from the film. Romantic and sweet and gentle….just like me. @anirudhofficial has excelled. #Jawan."
Few days ago, ETimes had reported that a BTS video of the making of Chaleya has leaked online, the song is picturized on Shah Rukh Khan and Nayanthara and is shot on top of the yacht in the high seas of Mumbai. It is choreographed by Farah Khan.
With all this, it would be safe to assume that the next song to release from Jawan is Chaleya.