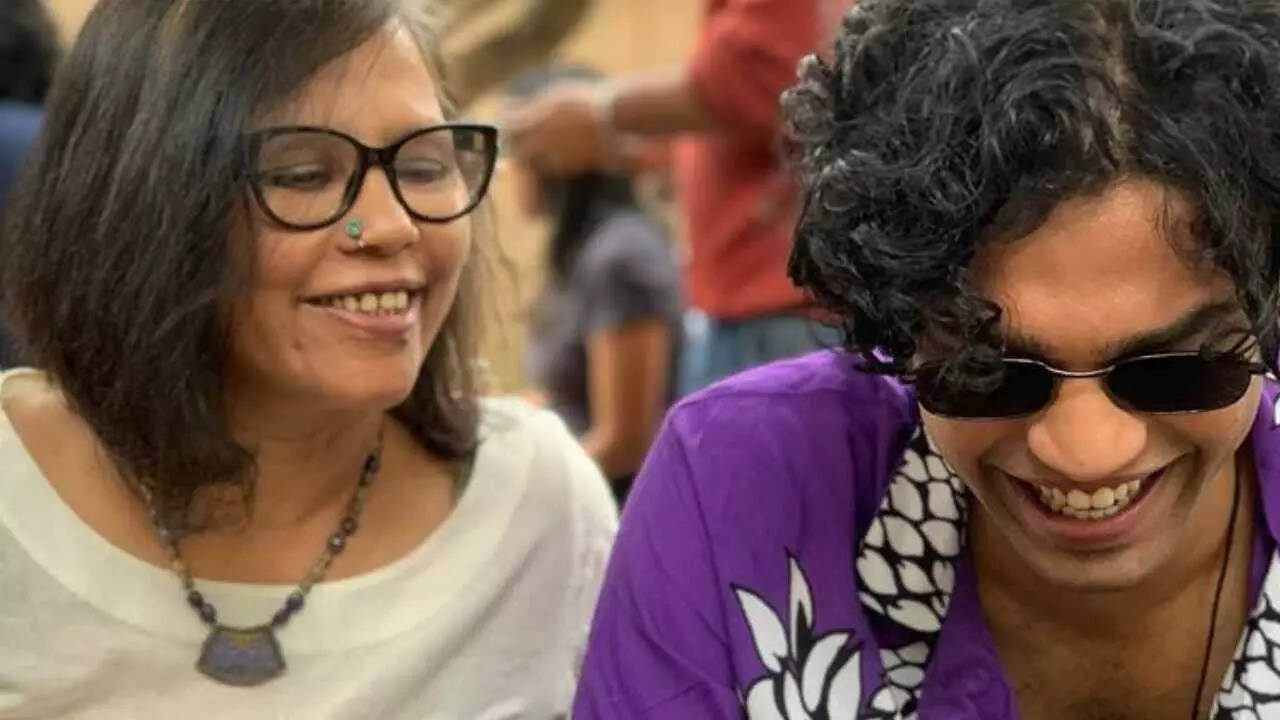 Babil Khan, son of late actor Irrfan Khan, made his acting debut with Qala which was released on an OTT platform last year. While star kids are always at the receiving end of criticism for getting easy entry in the industry, Babil recently revealed that he does not use his privilege and prefers to give auditions to get work.
Babiltold BBC that he gives auditions, trains diligently and works really hard towards becoming an actor.He then recalling an incident when his film producer came to him after he finished the film and told him, 'I am a huge fan of yours.'
When Babil asked the producer 'why?', he replied, "First, I've been looking at the footage and it is amazing, and second, I can't believe Irrfan Khan's son coming and giving an audition, and your audition was insane, and we are so proud of you.'
He further revealed that he gives auditions to clear seld-doubt which eventually makes him feel good about himself. He also said that his mother Sutapa Sikdar has contacts in the industry but he didn't pick up the phone. He added that he can't imagine himself getting work thinking that he didn't earn it.
On the work front, Babil will be next seen in Friday Night Plan, which also stars Amrith Jayan, Aadhya Anand, Medha Rana, Ninad Kamat and Juhi Chawla in a special appearance role.
In the movie, Babil plays the nerdy older brother, and his character's partner-in-crime is his mischievous younger brother, portrayed brilliantly by Amrith Jayan. Together, they are the ultimate duo, ready to conquer the coolest, most happening party of the year.