It's the day and age of AI (Artificial Intelligence) images and the internet is full of them. While we keep seeing a new AI generated image each day which goes viral, we now have the Bollywood versions of Barbie. An AI video on Reddit imagines
Katrina Kaif
,
Alia Bhatt
,
Aishwarya Rai Bachchan
, Kareena Kapoor Khan, and Rashmika Mandanna as Barbie.
The video sees these B-town actresses instead of Margot Robbie who plays Barbie in the recently released Hollywood movie.
And here's the winner! The internet thinks Aishwarya is the best suited for Barbie, while Kareena Kapoor Khan is the most unsuitable for it.
A user said, "Omygaawd Aish is looking dreamy like straight out of fairytale tbh better then Margot Robbie and Rashmika Mandana is looking okay too." Another one commented, "Aishwarya Rai shall always be the OG Barbie." A fan wrote, "I don't see any competition, Aish is the clear winner for me."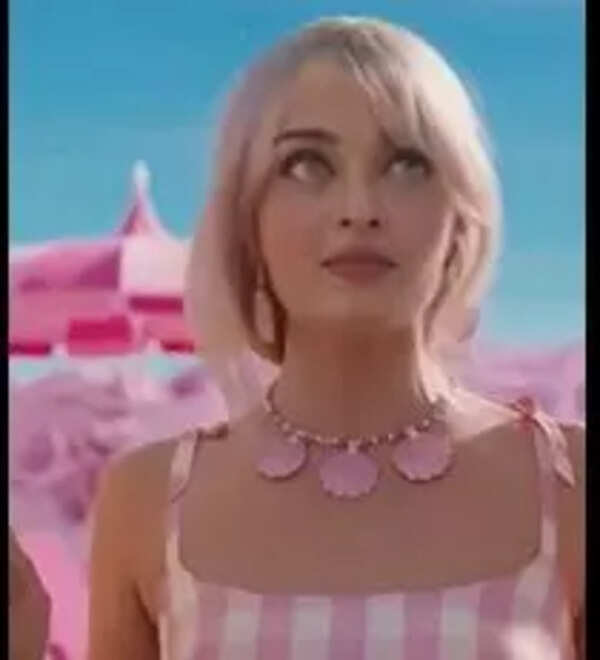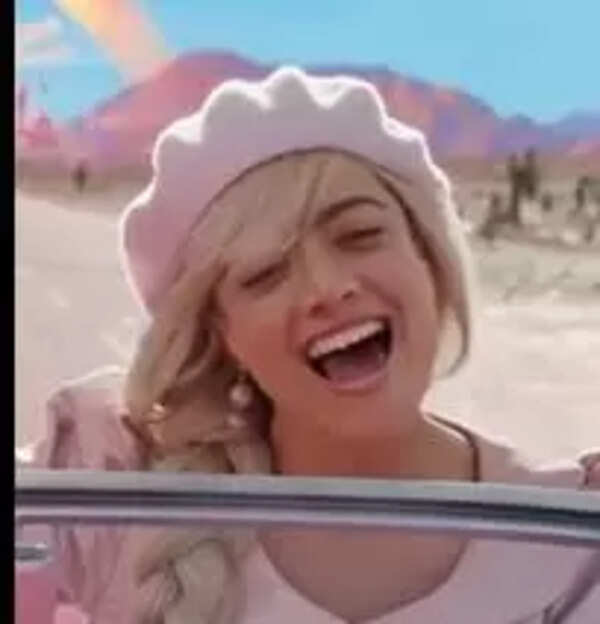 Some users felt that Aishwarya would make a better Barbie than Margot Robbie. A comment read, "Nobody looks good as Barbie except for Aish that too somewhat in comparison to others." "Aish is looking more like Barbie then Margot herself," read another comment.
Meanwhile, a users felt Kareena makes doesn't suit as Barbie. A user wrote, "Kareena looks so Anti – Barbie , like 'I'm here to wage war and steal Ken' 😈".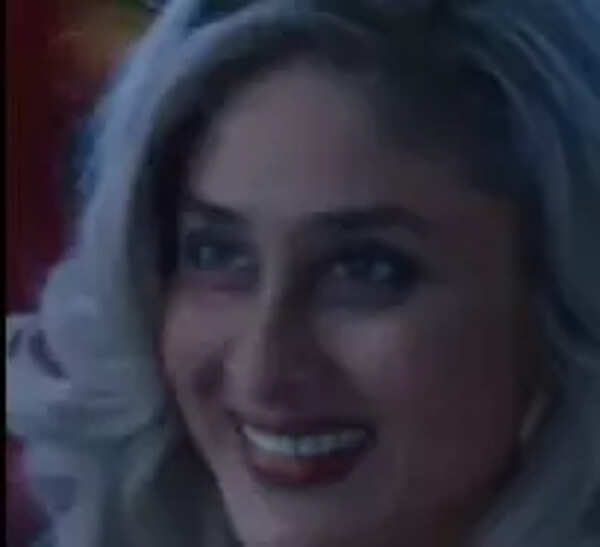 'Barbie' which released on July 21 is doing exceptionally well in theatres. Infact, in some parts, the film has also beated up Chritopher Nolan's 'Oppenheimer' at the box office.