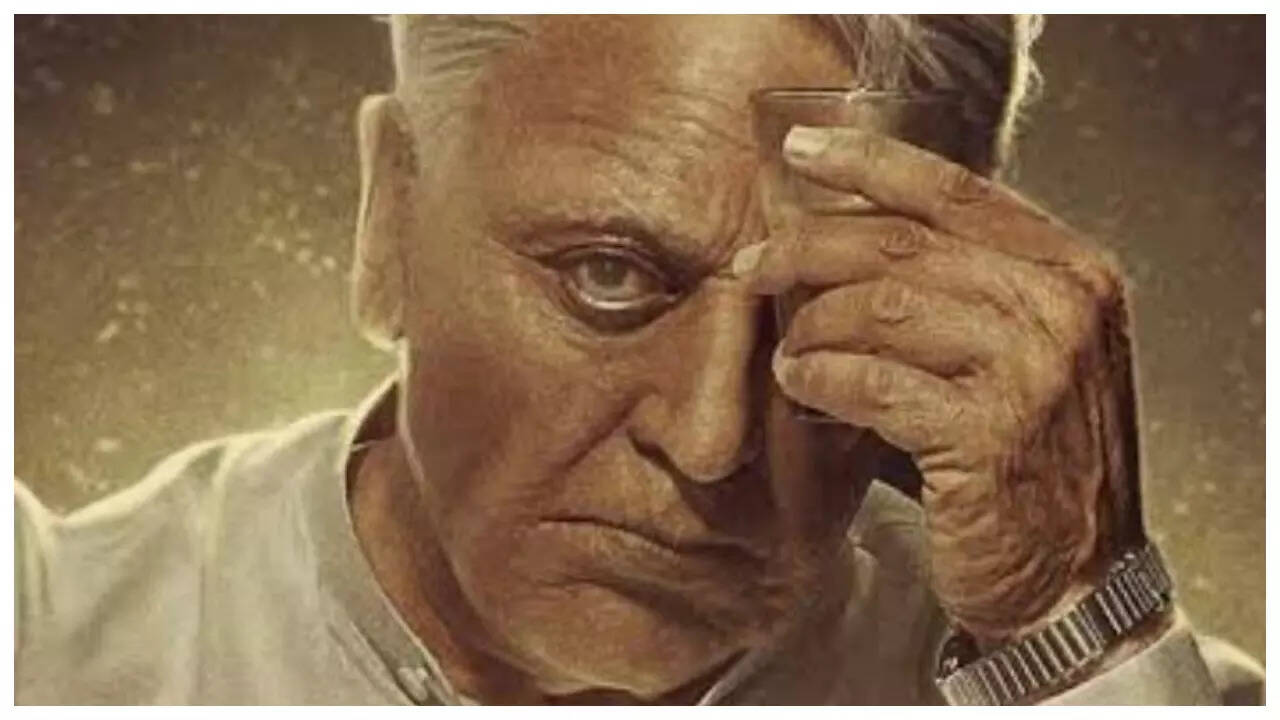 Kamal Haasan is teaming up with Shankar for the sequel of his 1996 hit film Indian/ Hindustani. The story will start from where the original had left off, which means Haasan's character of Senapathy would be nearly 90 years old in the film.
Just a few days back it was reported that Indian will now be a trilogy as director Shankar has got footage of about 6 hours with him and it was decided on the editing table that the footage will be split into 2 films – Indian 2 and Indian 3.The report also suggested that Indian 2 is 100% ready whileIndian 3 is 75% ready and the third part will release within a year of the second part.
Now in an exclusive conversation, a trade analyst who specialises in films from South, says, "Shankar is known to overshoot his films.He is also known to cut down 4 hours of footage to 3 or less than 3 hours of movie runtime. But it is true that Indian 2 is currently on the editing table, but it would be too early to come to the conclusion that there will be a third part at this stage."
Another source close to the director Shankar also informs us that he hasn't heard anything about part 3 and also points out that extra footage doesn't mean all can be put together to form a film.