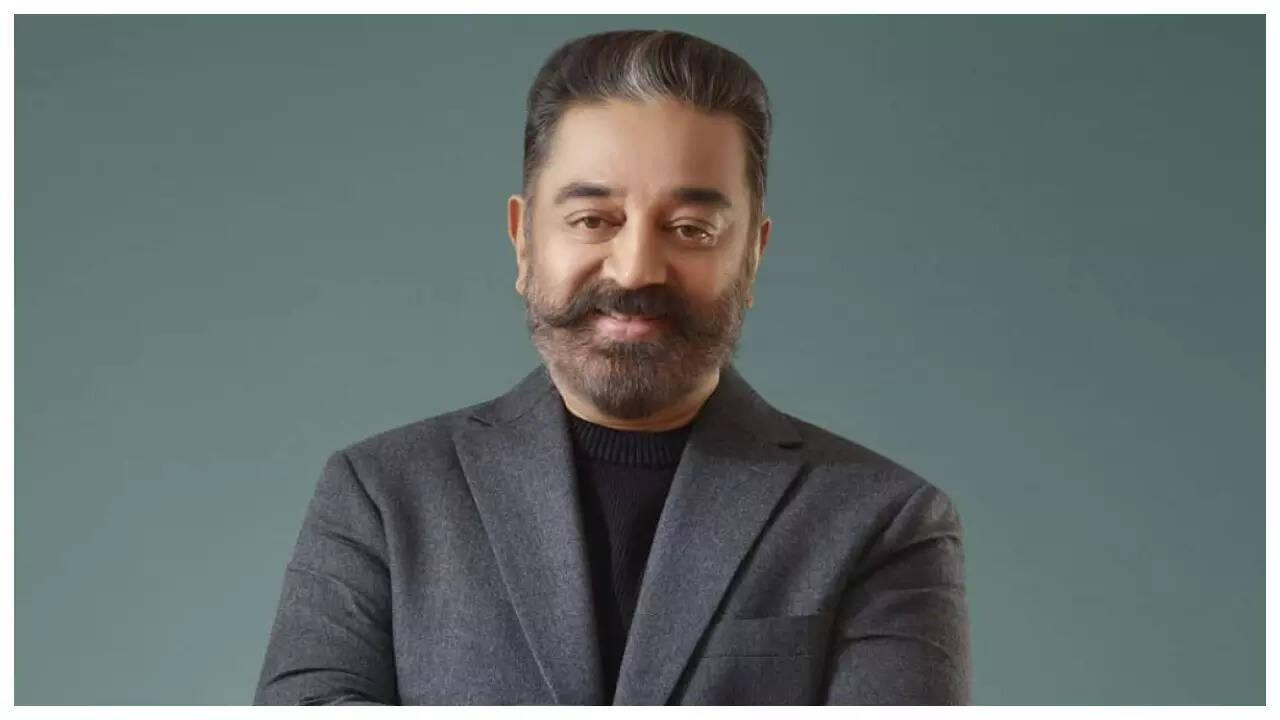 Post the success of Vikram, Kamal Haasan's career is once again on an upward trajectory. He recently joined the huge starcast of Kalki 2898 AD with names like Amitabh Bachchan, Prabhas and Deepika Padukone already attached to it. Kamal Haasan is also collaborating on the sequel of his 1996 hit film Hindustani/ Indian with director Shankar and the buzz on that film is extremely good.
In fact, Kamal Haasan is so happy and proud of the work that director Shankar has done on the film that he gifted him a watch worth Rs 8 lakh as a token of appreciation back in the month of June.
He tweeted, "I watched the main scenes of 'Indian 2' today. My best wishes @shankarshanmugh My advice is that this should not be your peak. Because this is the highest stage of your artistic life. Don't take this to the top and be proud. In search of many new heights. dear Kamal Haasan"
The latest on the film is that streaming giant
Netflix
has bought the digital rights for the film across languages for a sum upwards of Rs 200 crore. A source close to the development tells ETimes, "Shankar has really outdone himself with Indian 2 and people who have seen the portions of the film are extremely happy with the outcome."
Indian 2 starts from where part 1 ended which means Kamal Haasan's character of Senapathy is going to be about 90 years old. In fact, a few weeks ago ETimes reported that Kamal Haasan would spend nearly 4 hours on the make-up chair to get into the look and 2 hours to remove the look of Senapathy.