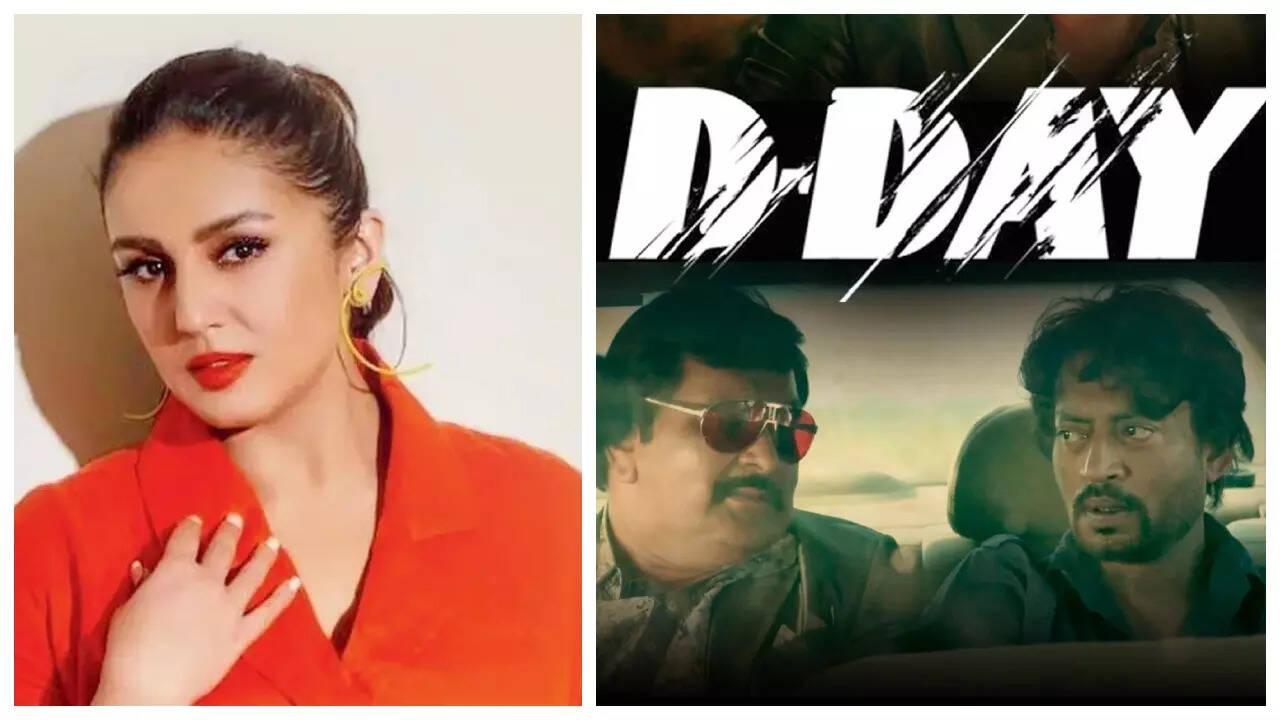 Huma Qureshi
, who has shared the screen space with late actors Irrfan Khan and
Rishi Kapoor
in Nikkhil Advani's 'D-Day', recently remembered working with the legendary stars.
Huma said it was special and emotional for all of them to work together on 'D-Day'. To watch two legends work and be at play with such distinct styles of working is very beautiful, the actress told News18.
According to Huma, Irrfan was supremely authentic as an actor and what he has managed to do in his career both internationally as well as for Indian cinema has been exemplary.The actress also called Rishi Kapoor a different kind of a performer, with a different career trajectory.
The actress remembered watching Kapoor painstakingly going over each dialogue of his till he got the right enunciation, pronunciation, and emotion. According to her, he had been working for 30 odd years and he was still so passionate about what he did. At the time, she wished she could keep that kind of passion going even after working 30 years in the industry.
Both Rishi and Irrfan breathed their last in April 2020 after a long battle with cancer.