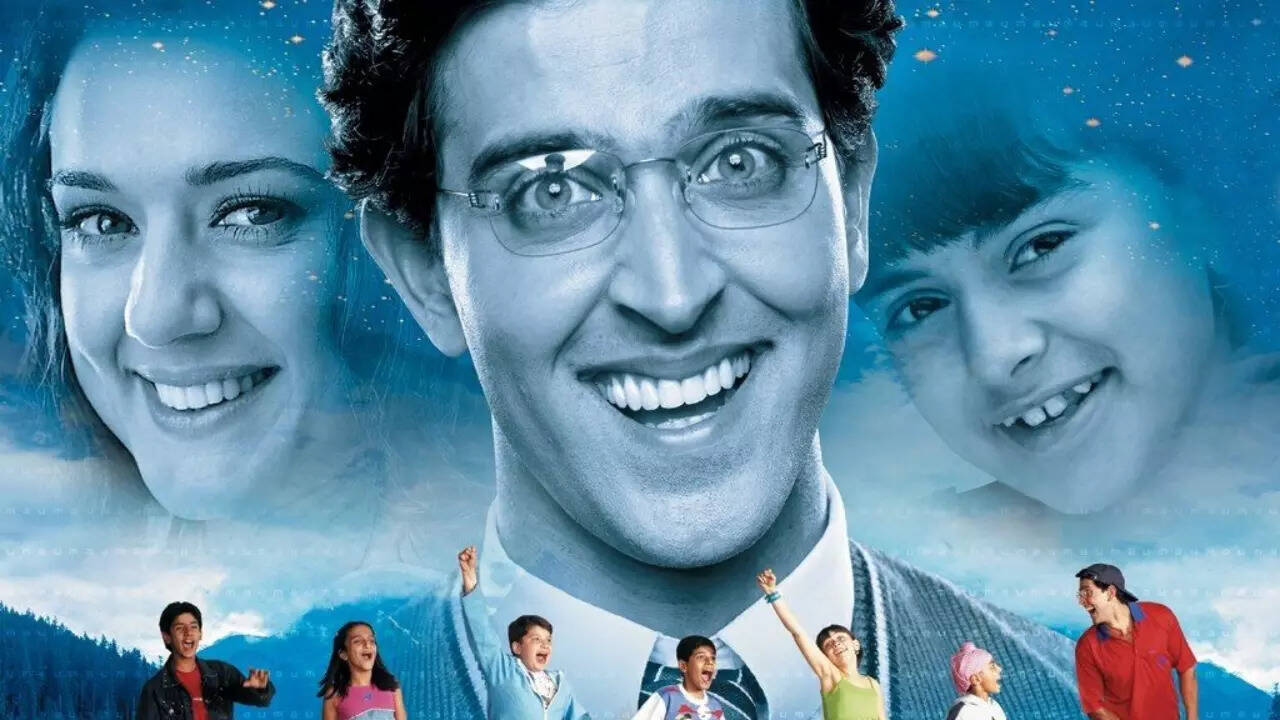 Hrithik Roshan
's 'Koi…Mil Gaya' is considered cult today because one hadn't seen a film like that in Hindi cinema 20 years ago. Infact, it went on to have a sequel in the form of Krrish and India got its first superhero film of sort. The film completes 20 years on August 8 and on its anniversary, it's set to re-release in cinemas. However, the characters and the songs of the movie have continued to remain memorable over the years, especially, 'Jadoo'.
The man behind it, Rakesh Roshan is quite nostalgic about the film as he spoke about it to Hindustan Times. The actor said that at the heart, 'Koi…Mil Gaya' was a deeply emotional story of a mentally challenged boy, his relationship with his mother, friends and of course Nisha (Preity Zinta's character) who was the only adult girl who understood him and accepted him for who he was. Roshan revealed that the film was created with minimal VFX, which was used only for the spaceship, rest everything was just groundwork. There was no DI done for the movie.
Jadoo and his need for 'dhoop' have been the most memorable part of the film and Roshan admits that he keeps seeing a lot of memes today on it. Roshan said he sees memes about 'Jadoo' and 'Dhoop' when it's too hot in the summers. For any film to pass the test of time and have a connect, it needs to have a strong emotional bonding.
Roshan also lauds his son Hrithik's performance and said that it was one-of-akind. He not only played a mentally-challenged character but to play it with kids and be at the same level was the challenging task.
'Koi…Mil Gaya' starred Preity Zinta opposite Hrithik while Rekha played his mother in the film.