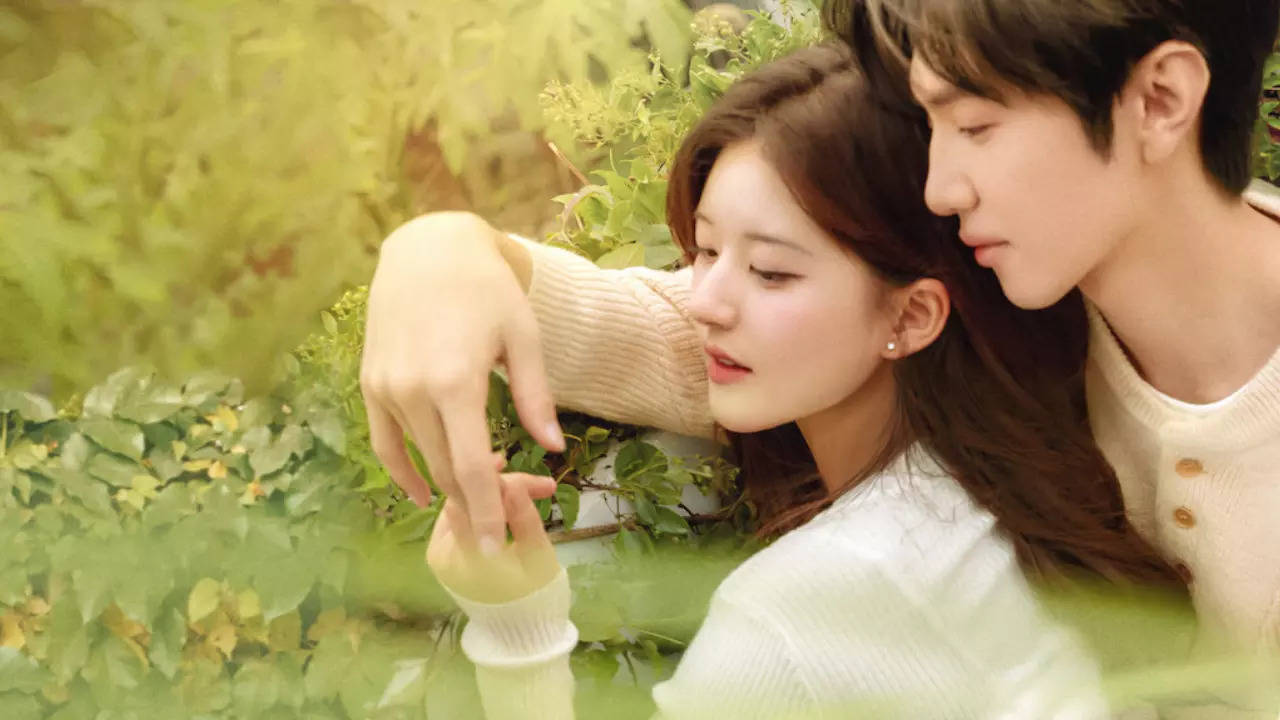 The official twitter handle of the serial, Hidden Love, that is gaining popularity in several countries, claims that the tweets daily for the show are around 56.5k a day, with a screenshot to prove it. It is on the trending list of shows in several countries and it seems certain that after the popularity of K-dramas, Chinese dramas are all set to become the next big thing.
This 25-episode show narrates the story of a young girl who has a secret crush on her brother's friend.
They cross paths again as she enrolls in a university where he is based. Hidden Love has been getting some interesting reviews on Twitter and on IMDb.com, where it has so far notched up a high score of 8.8/10.
Netizens have been congratulating the Hidden Love team for the show and have also been mesmerized with the lead pair's good looks. @ggoneyed tweets that Zhao Lusi as Sang Zhi is the "loveliest girlfriend" in #hiddenlove. "It's golden like daylight" gushes @anzayyyyy about the show and that alone may be enough for romance drama fans to add the new show onto their binge-watch list.
There is plenty of love on display as well, so it isn't all hidden as its name suggests. There are some hilarious comments from users like Yibo's Skateboard who tags the lead actors and exclaims, "I have never seen such a tight hug! They are hugging so close & tight together.. I don't think they can be closer!"
@kdramadaisy described some scenes as "strawberry" in the 25-episode show. The user added that the show will make audiences "giggle, scream, kick…." Apart from the chemistry between the lovers, the sibling relationship between brother and sister is explored too and as a review on the website, globalgranary.life reads, The siblings "love and hate each other in equal measure. So heartwarming…the sibling chemistry between Lusi and Victor Ma is so adorable."
If you thought only romance drama fans were gushing, it seems that critics like that from the Midgard Times was equally effusive in her praise. "Even if this series had 50 episodes, I would have seen them all," she declared.