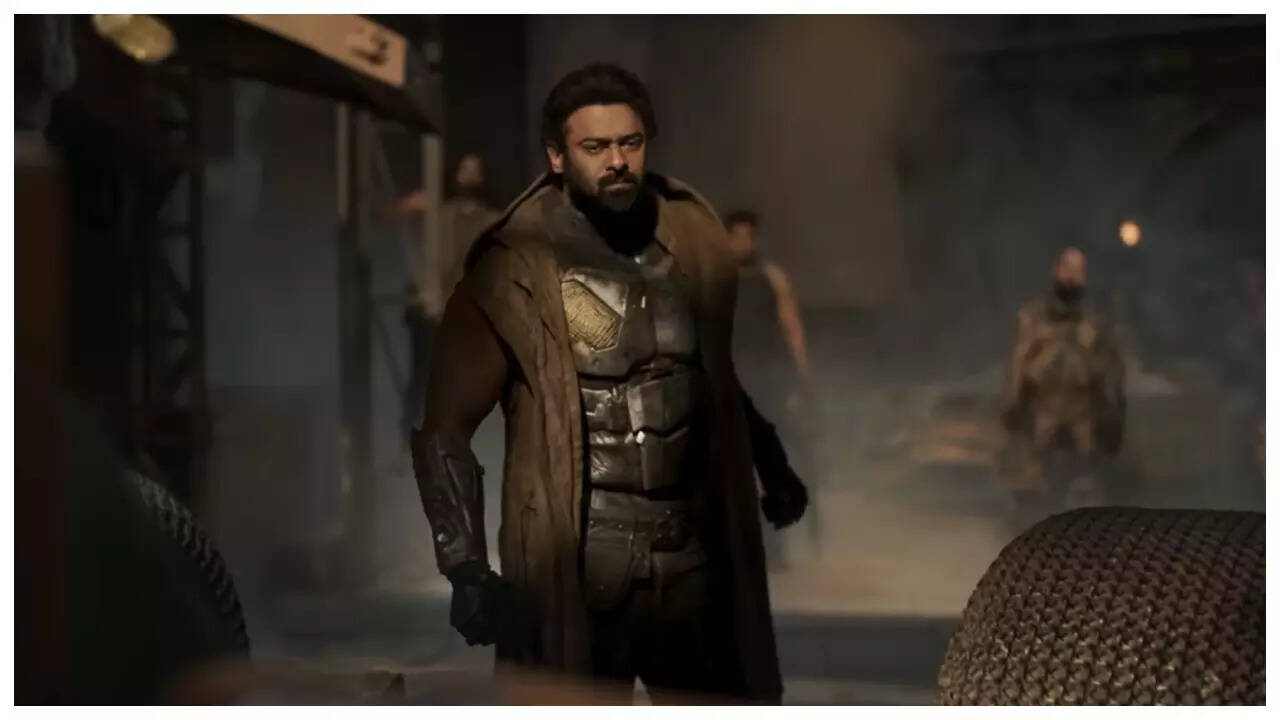 Just days after the grand teaser launch of the film 'Kalki 2898 AD' at the San Diego Comic-Con (SDCC), rumours are rife that the makers have decided to postpone the film's release.
Originally titled Project K, the film was slated to release on January 12, 2024. However, according to the latest reports, the film's release may now be pushed to May 9. Reports state that Ashwini Dutt, a producer of the film, is allegedly pushing for a May 9 release as the date has some special significance for him.
The previous films that he backed were also released on the same date and turned out to be blockbusters.Reports further state that as there is a lot of VFX work still to be completed on the ambitious sci-fi flick, the team may push the release to a later date. It must be noted that Team Project K was viciously trolled after fans weren't too impressed by the actor's first-look poster.
The Nag Ashwin directorial is being made on a budget of Rs 600 crore and will release in two parts. At SDCC, Ashwin was quoted saying, "Kalki 2898 AD is still an Indian film at heart. It's Indian mythology, our culture, from being a south Indian, from being Telugu, from being Indian, from being a fan of Star Wars, all of that love comes into this one thing. It's a new kind of thing."
The film also starring Amitabh Bachchan, Kamal Haasan and Disha Patani is said to be the most expensive Indian movie ever made. It was simultaneously shot in Telugu and Hindi and will have a wide release in India and around the world.