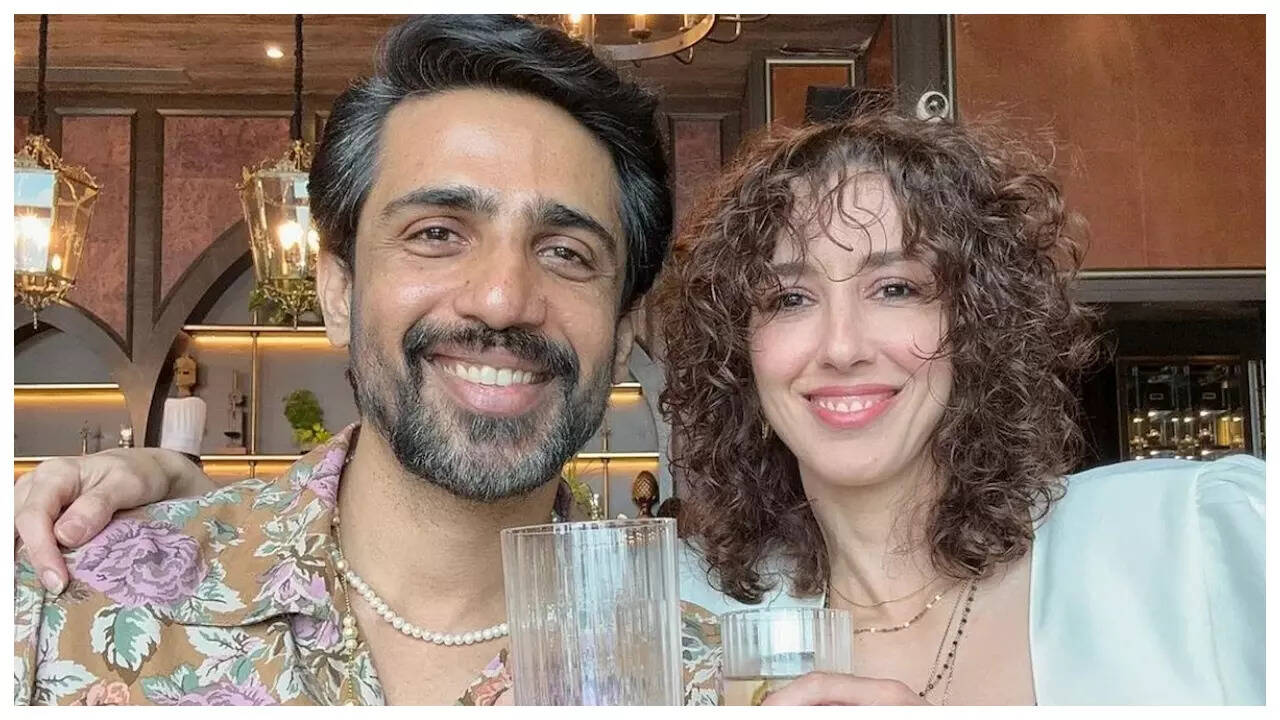 Gulshan Devaiah recently opened up about his relationship with his ex wife Kallirroi Tziafeta. He also talked about giving love a second chance in his life.
Gulshan revealed that he is open to welcome love once again in his life. According to him, if your opinion is changing in a positive way then that's a very good change because a lot of growth happens because of change and such adversity teaches you more sometimes than the good times.
The actor also added that sometimes one will be surprised to discover the strength that one has inside them. We suffer endlessly in our imagination, Devaiah toldBollywood Bubble.Talking about separation with his ex-wife, Gulshan said that it gave them both the time to look at this adversity and convert that into something really positive. According to him, they are best friends and they root for each other. They even talk to each other a lot on a daily basis. The actor also revealed that they are also parents to their cats. He concluded by saying that they have saved the tree by cutting off the rotten branch and the divorce was that.
Gulshan tied the knot with Kallirroi in 2012 and was together for eight long years, before parting ways in 2020. Kallirroi and Gulshan starred together in the 2015 film Hunterr.