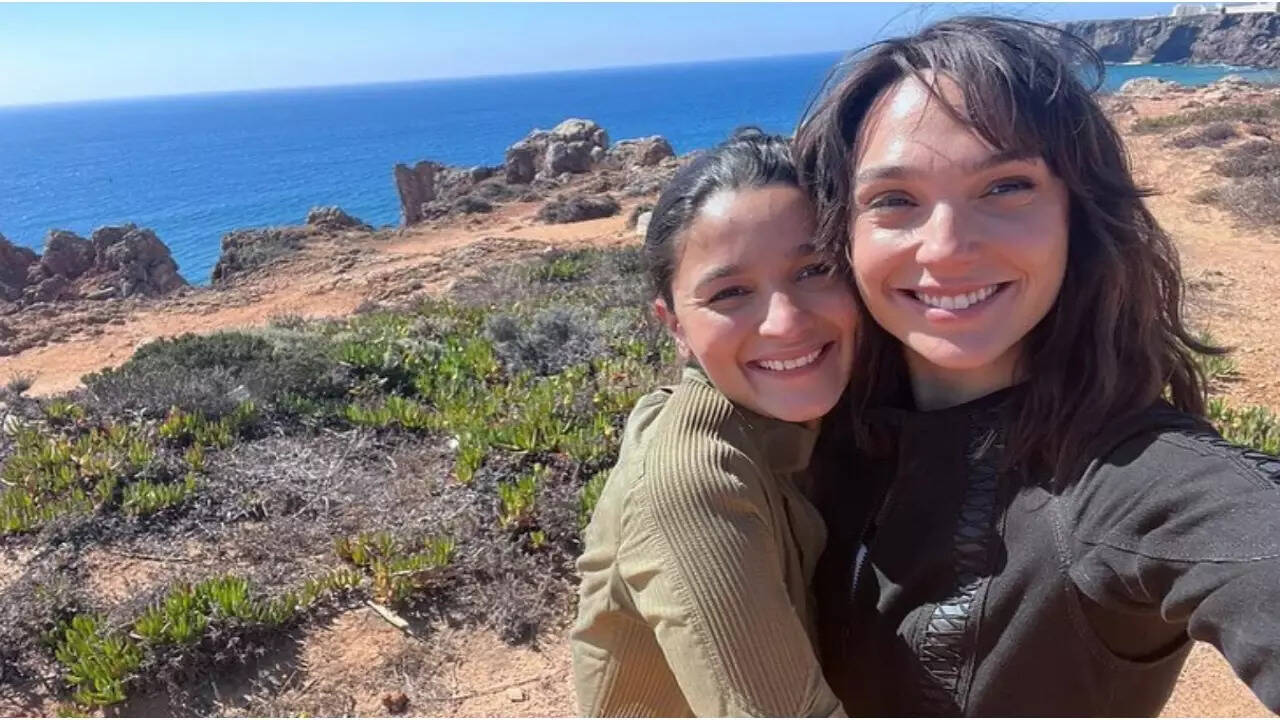 The popularity of Alia Bhatt's most recent movie, Rocky Aur Rani Kii Prem Kahaani, which also stars Ranveer Singh and is directed by
Karan Johar
, is shining through with the latest box office figures. Though the film is already generating good revenue at the box office, Alia has already moved on to her next endeavour. She seems eager to display her acting prowess in Hollywood films now that she has established herself as a leading actress in the Indian film industry.
The digital release of Alia Bhatt's first ever Hollywood film, Heart of Stone, will be on August 11.
GalGadot, the Hollywood action star known for her role in Wonder Woman is Alia's co-star in the movie. Gal has spoken about their friendship off-screen as well as Alia's accomplishments.
In a recent interview with HT, Gadot revealed how Alia was very gutsy and reminded her of her initial days in Hollywood. Gadot talked about how she and Alia have so much in common and how both of them have different native languages rather than English. She admitted that she also likes how Alia is always blunt. "The culture we come from is very different, but she brings a lot of warmth with her. Also a lot of, if I can say, cut the bullsh*t attitude. She's always blunt. For me, as an Isareli, it's delightful. You get what you see," she added.
Gadot was also very confident that Alia could replicate her success in American films as well. She explained positively that breaking into the American market is going to be a smooth, healthy evolution or transition for Alia. "I think she's super ready. If she ever needs anything, she's my buddy, she's my sister, she has my number, she has my address. I'm always here for her," she added.
In Heart of Stone, Alia plays the antagonist, Keya Dhawan who battles with Gadot's Rachel Stone to get possession of a dangerous weapon. The film also starts Jamie Dornan and is directed by Tom Harper.