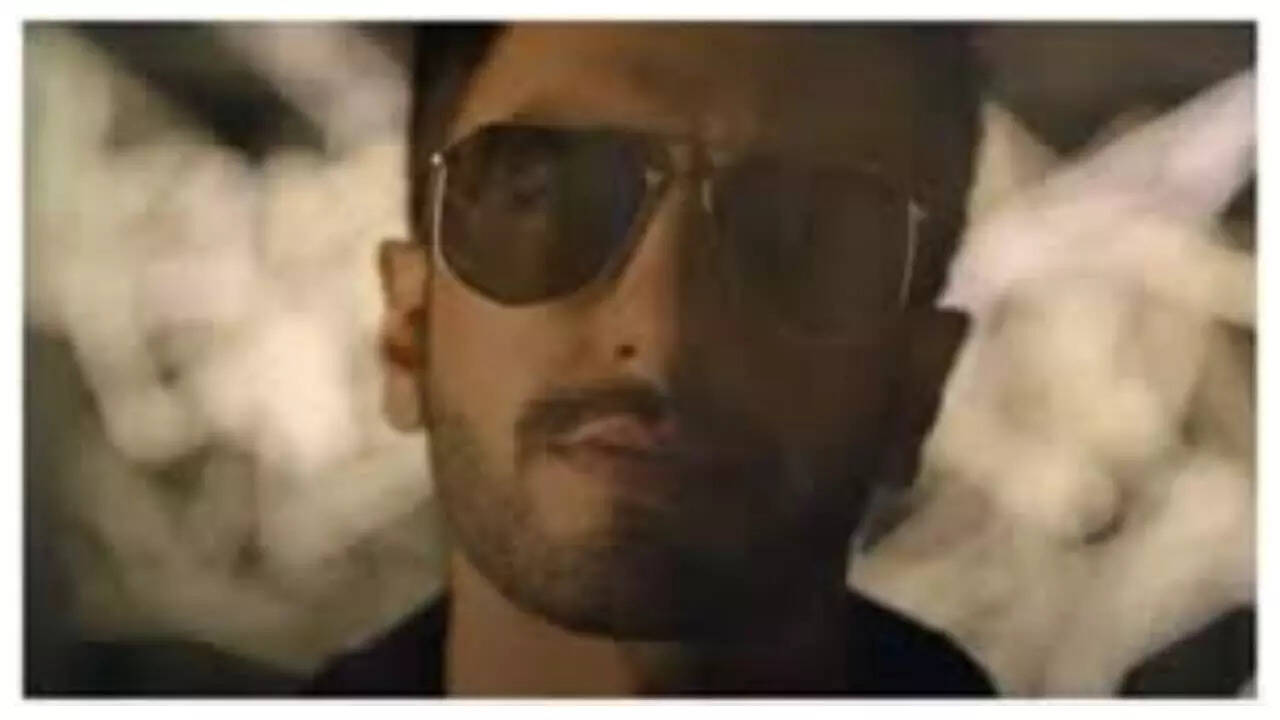 Ever since the announcement of
Ranveer Singh
being the new Don was made, it has garnered mixed reactions. While many feel that Ranveer won't be able to do justice to the legacy of
Amitabh Bachchan
and
Shah Rukh Khan
, some feel he will sink his teeth into the role completely. In a recent interview, Farhan has reacted on these reactions and said that he is not worried about how Ranveer will perform in the film.
Akhtar spoke to Khaleej Times and said that in 2006 when Don was made, everyone was like, 'how can you touch Mr Bachchan's Don?' or how could Farhan think SRK could play Don. So, it's understandable that people are not sure even this time around. But Farhan opines that Ranveer has proved himself as an actor time and again and hence, Farhan doesn't have an inkling of doubt that Ranveer will ace the role of Don. Hence he is not worried. Farhan added that he has no doubt about the fact that Ranveer will give an absolutely slamming performance in the movie.
However, the actor, director respects the opinions of the audience because they have their feelings attached to the franchise. Farhan says he understands people's sentiments.
'Don 3' was announced a few days ago with Ranveer as the lead. The first look teaser was also unveiled. Before announcing him as the new Don, Farhan had paid an ode to Big B and SRK. He had said that while Big B played Don with elan, and SRK brought his own charm to the character, it is now time to take the legacy forward with an actor who had proved his talent in recent times.
Don 3 is set to release in 2025.